More than a decade of experience with improving email deliverability
Postmastery offers deliverability consulting to optimise infrastructure, configuration, and inbox placement. Our experience with many different sending environments helped us to develop a clear view on what works and what doesn't. We are ready to share that knowledge with you.
---
Postmastery is helping ESP's, agencies and brands to optimise their email deliverability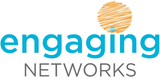 ---
Good deliverability starts with knowing how you're doing
Our deliverability assessment begins with measuring email delivery KPI's to establish a baseline for improvement. We start our analysis where other deliverability consultants leave off, at the infrastructure level. We look at MTA configuration, transaction data, reputation data, and mail headers. From there we continue looking at all factors that influence deliverability.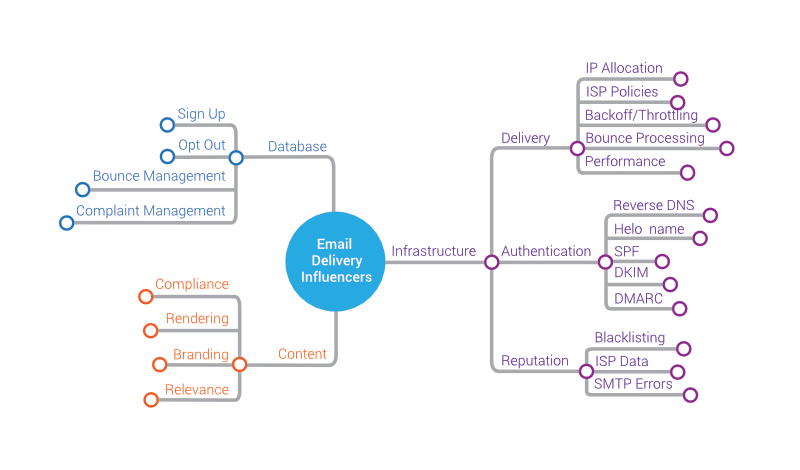 The assessment will give insight in key performance indicators across different dimensions. You will receive a report with actionable suggestions for improvement. As a follow up we can implement the suggested improvements or provide guidance when needed.
DMARC and deliverability
DMARC protects your brand against spoofing and phishing; this is widely known. Less known is that the prerequisites needed for DMARC also imply better deliverability at the large mailbox providers. To help you send DMARC compliant emails Postmastery offers a comprehensive set of tools and services.
Read more about our DMARC services
---
Do you want more information on Postmastery's Deliverability services?