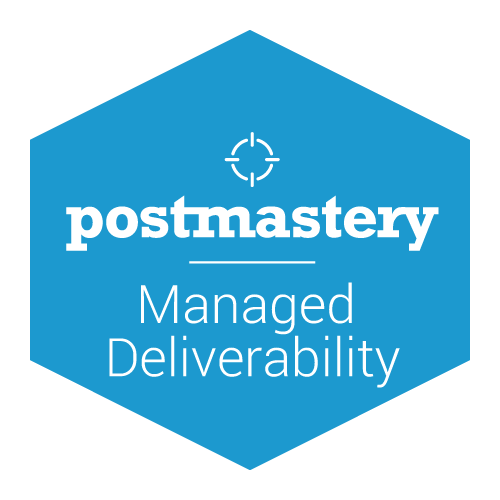 Managed Deliverability
Outsource your deliverability management to a team of experts
Postmastery delivery experts collaborate continuously with local email delivery and marketing teams and operate as an 'email control centre'.
Extensive email delivery experience, expertise and advanced tooling available at the required service level.
If needed, specialists provide hands-on support at infrastructure level.
How does our Delivery Control Centre work?
Postmastery can bring your email delivery to the next level by setting up an Email Delivery Control Centre. The principle of the Email Delivery Control Centre is to empower email delivery teams with comprehensive email delivery information and knowledge.
The diagram shows the control centre concept and how it integrates the Postmastery Console, deliverability teams and Postmastery experts.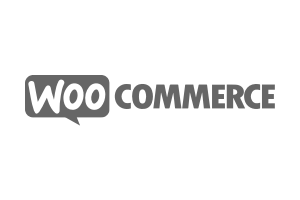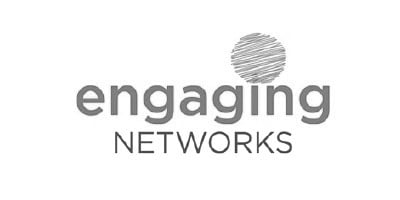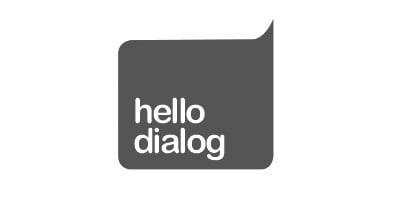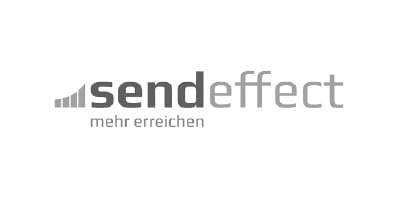 We strive for continuous delivery optimisation
Our service covers the complete deliverability operations cycle.
We enable the Postmastery Console and Postmastery consultants will check your delivery performance at an agreed frequency (real-time, daily, weekly, etc.).
We identify deliverability issues and determine root causes.
Postmastery experts suggest corrective action (content, list, MTA, headers, etc.).
We provide periodic management reports and calls with the sender team.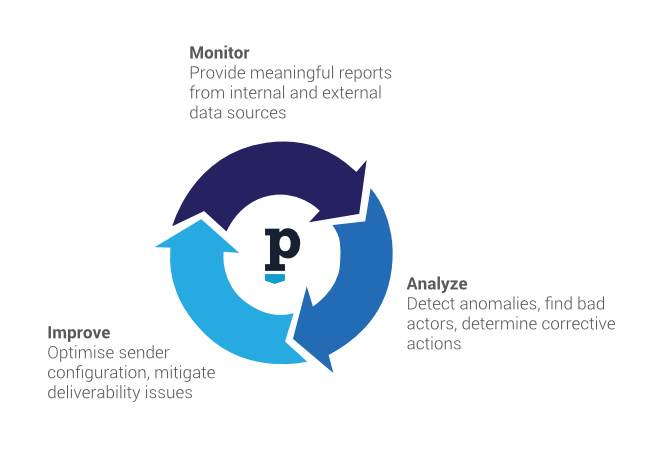 Contact us if you would like greater insights to stay ahead of delivery issues.
---
---
Postmastery respects your privacy, we will never cold-call you or share your data with others.