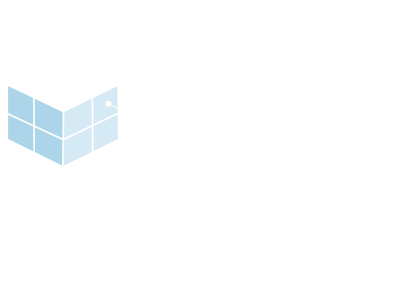 See how your emails perform against best practices with Email Auditor
Check if your email campaigns are compliant with industry standards. Email Auditor identifies fixes to instantly improve your deliverability.
Free assessment - Takes 5 minutes
Trusted by companies where every email counts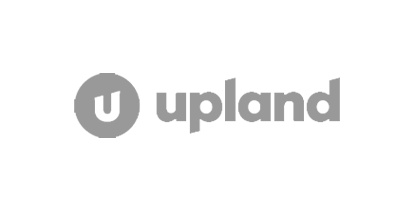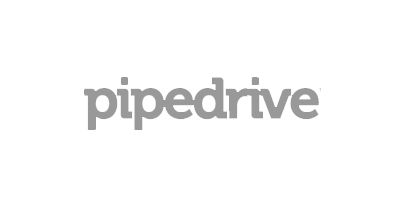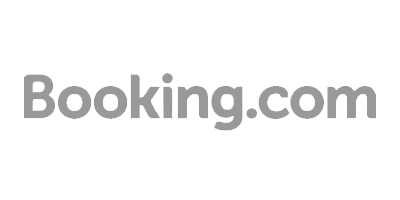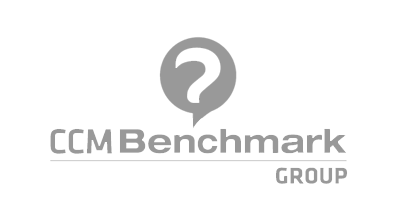 Get your seed address - Get your reports
Test every email campaign you send for issues that can hurt successful email delivery and learn how to solve them.
Email Auditor looks at the following aspects of your email:
server configuration
sender reputation
SPF/DKIM authentication
mail header fields
DMARC compliance
MIME encoding
content aspects
links and images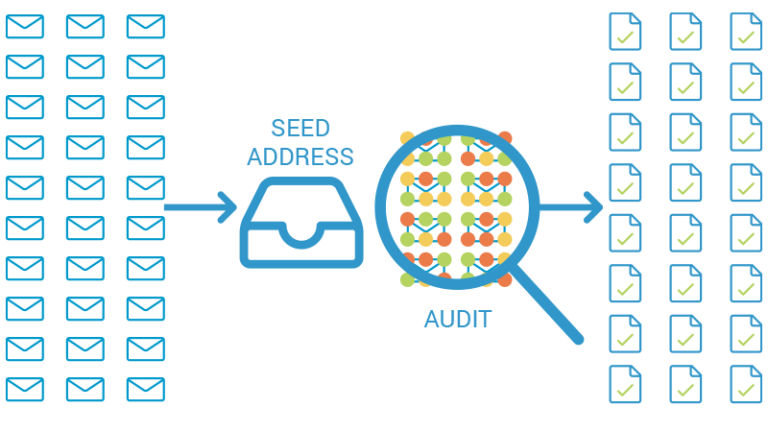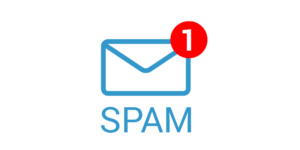 See why you're not
hitting the inbox
Other tools only say if your email went to the junk or the inbox. We tell you why and how to fix issues.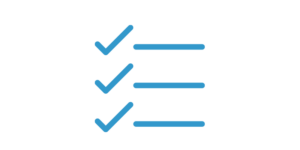 Pre-flight your emails for smarter sending
compliance
Send test emails to your seed address and solve errors before sending to your entire list.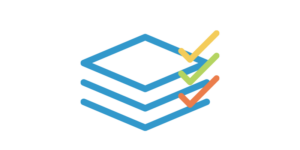 Auto-audit all your campaigns
Post-flight your campaigns by adding your seed account to your mailing lists.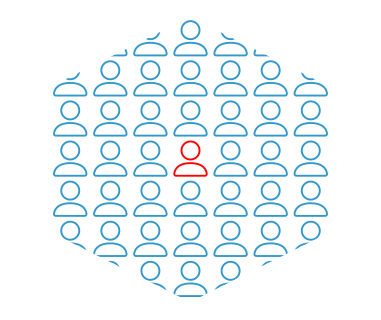 ATTENTION ESPS
Your deliverability is only as strong as your weakest sender
Email Auditor monitors all campaigns that go through your servers. See which senders are not following best practices and what should be done to reduce risks for other customers.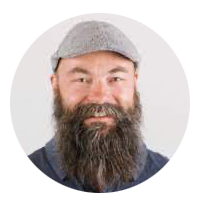 Raymond Bakken | Partner at Make.as
"Postmastery Email Auditor allows proactive delivery monitoring
instead of troubleshooting afterwards."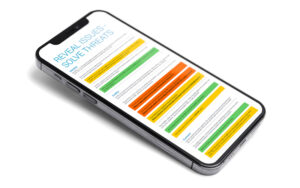 See what your Email Auditor report looks like
1. INSTANT OVERVIEW
One dashboard to view problematic campaigns
See sampled emails and identify issues in one simple coloured overview and spot the campaign that needs attention immediately.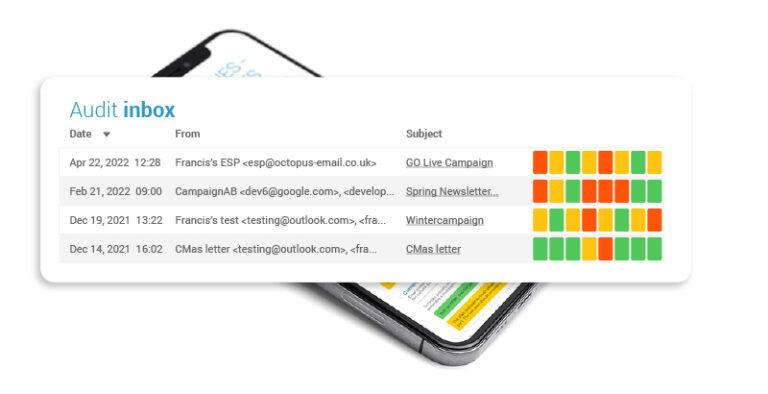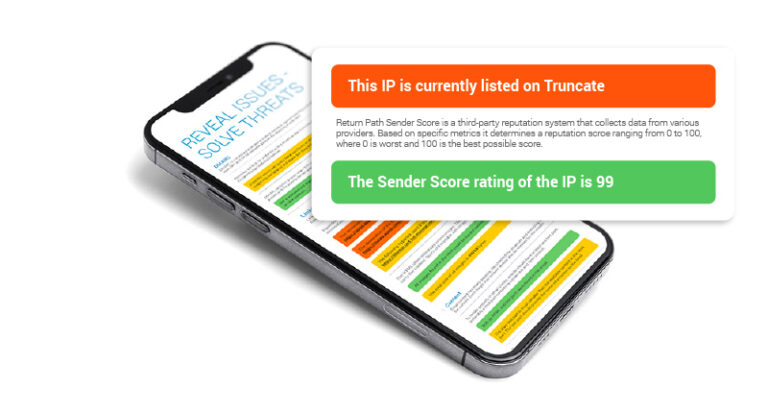 2. MONITOR REPUTATION
Check on major blacklists
There are many DNS blacklists, but only a dozen of them are important and commonly checked by providers. EmailAuditor will check the IP against most important DNS blacklist zones.
3. CHECK NETWORK CONNECTION
Validate reverse DNS & TLS
The IP address and hostname that identify the source of the connection are verified using the DNS. EmailAuditor checks KPIs like reverse DNS (PTR) record, forward DNS (A) record and usage of TLS.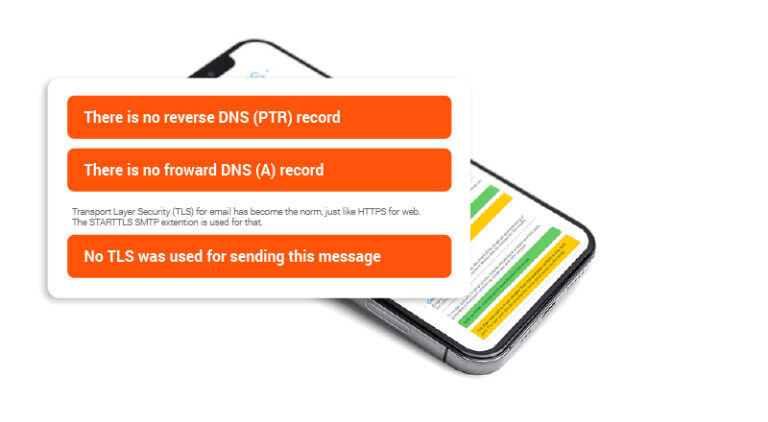 Monitor and audit every single campaign.
No installation - Get a dedicated seed address.
Pre-flight checks • Post-flight monitoring • Easy-to-follow reporting
Get actionable instructions to fix issues • Support from the world's best email engineers