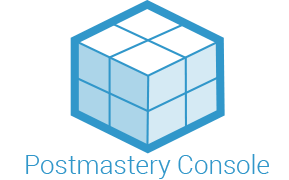 Finally, all your email analytics in one console
Aggregate email delivery data from multiple sources in a single email analytics dashboard. See what's really happening with your sending to deliver smarter emails that people open, read and click.
REVEAL DATA FOR EMAIL ANALYTICS FROM: YOUR EMAIL PLATFORM | YOUR SERVER LOGS | MAILBOX PROVIDERS | PUBLIC & PRIVATE BLACKLISTS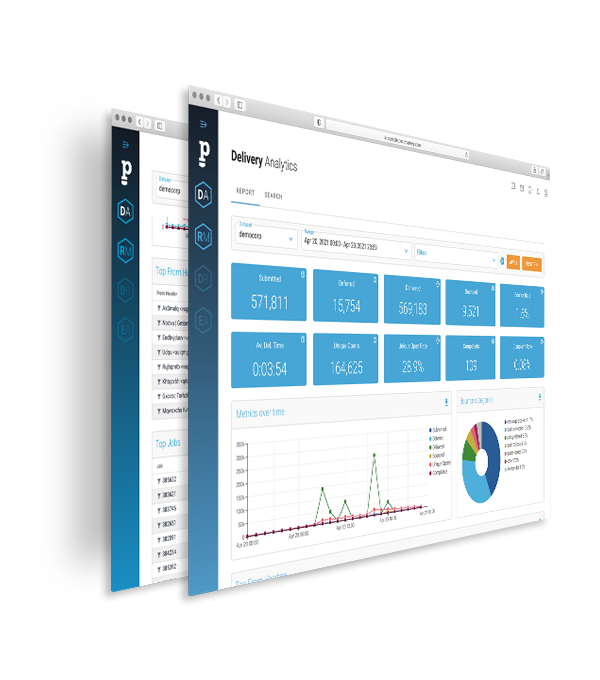 Trusted by companies where every email counts
Get a 360 degree view of what's happening and where to focus your deliverability efforts
One easy-to-use dashboard
Avoid checking multiple sources each day to make sense of your sending.
Don't just analyze - understand
Go from high-level aggregates to reports showing issues with individual emails.
Find and fix root problems
Filter data by sender, recipient domain, provider and sending IP in one place.
Be confident in your next steps
Rely on our knowledge base to get a clear idea of what to do when you see your data.
Know when something goes wrong
Track every campaign, domain and IP. Get automated alerts when your sending is at risk.
Never sweat over the small stuff
Not every issue will impact your sending - we will warn you when it's time to take action.

"We're able to monitor the delivery of emails for thousands of our users. We've been able to reach a global delivery rate of 99.5%."
Kim Gjerstad | Co-Founder - MailPoet
One email analytics dashboard to ease all your email deliverability headaches

Improved delivery rate from
85% to 99%
Find out how BusinessWatch Network uses the Postmastery Console to achieve a 'faster clearance of the sending runway'.
Ray Sambrano | Deliverability Consultant at the BusinessWatch Network