Finally, all your email analytics in one console
Gather consolidated email delivery data in a single email analytics dashboard.
A clearer picture of what's really happening, enabling smarter decisions about your email delivery.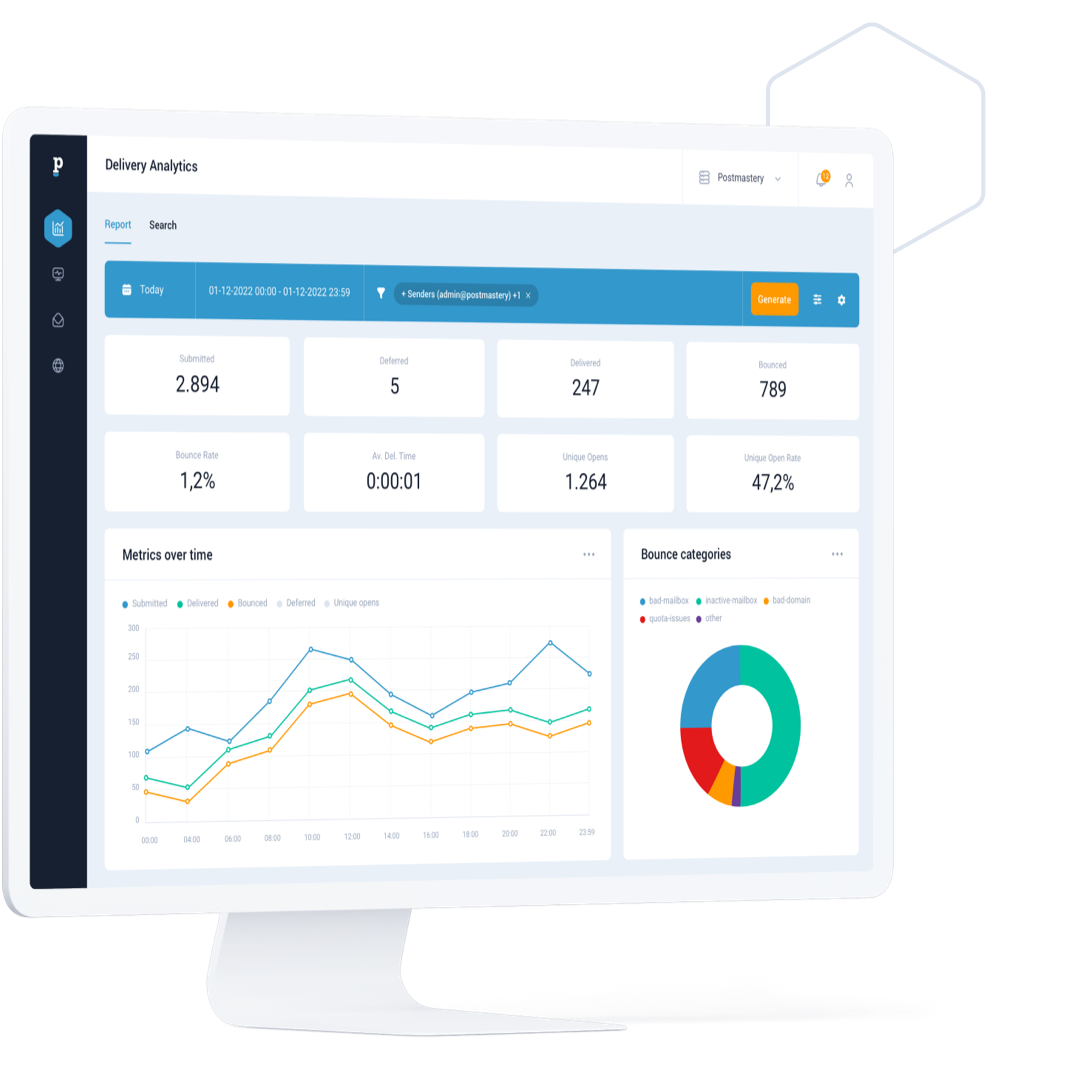 Trusted by companies where every email counts
Get a 360 degree view of what's happening and where to focus your deliverability efforts
One easy-to-use dashboard
Save time with all your email analytics from multiple sources in a configurable dashboard.
Don't just analyze - understand
Go from high-level aggregates to reports showing issues with individual emails.
Find and fix root problems
Filter data by sender, recipient domain, provider and sending IP in one place.
Be confident in your next steps
Our knowledge base is extensive & constantly maintained. Your trusted source of clear direction.
Know when something goes wrong
Track every campaign, domain and IP. Receive alerts automatically if issues are detected.
Less noise and false positives
With visibility into everything, it's hard to know what really impacts sending. We warn you when it's time for action.

"We're able to monitor the delivery of emails for thousands of our users. We've been able to reach a global delivery rate of 99.5%."
Kim Gjerstad | Co-Founder - MailPoet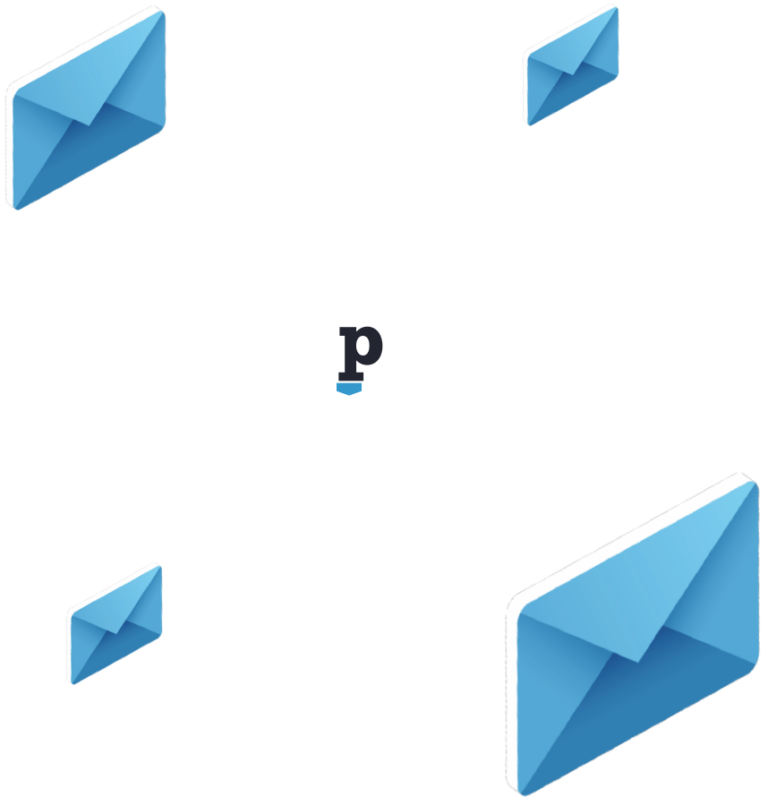 A unified, consolidated deliverability dashboard offering a holistic overview and granular reporting
IP reputation warmup can be easy and quick
Cutting deployment from 24 months to 3 saving more than £100k as a result.
Daniel Thorpe | Head of Deliverability at Spotler Group