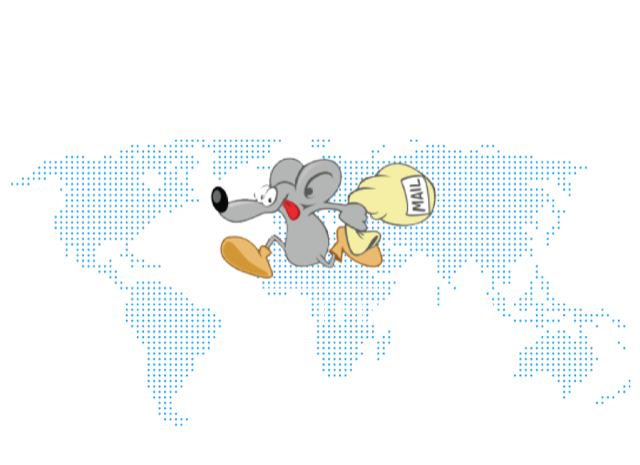 Optimise your Postfix instances with Postmastery
We help senders of all sizes optimise and manage their Postfix instances to improve deliverability. ESPs, deliverability pros, and high-volume senders trust Postmastery to ensure their MTA's send marketing and transactional emails that are always delivered.
Postfix for budget conscious senders
Postfix is an Open-Source email message transfer agent (MTA) created by Wietse Venama as an alternative to Sendmail. One of the biggest MTAs in the World with 200K instances. Postfix drives email for website editors, ESPs and other major senders.
Well used and optimized, this open source MTA could be an alternative to commercial MTAs for small companies and low budgets. In order to reach this high level of usage, Postfix needs to be integrated with a real-time log analysis to implement the best practices and update the settings each time it is necessary.
Postmastery Console offers meaningful delivery and deliverability insight from the Postfix logs in real time, whilst our team of professionals can help ensure it is finely tuned for optimal performance.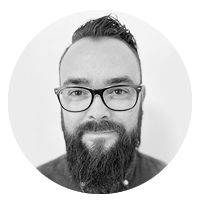 Why choose Postmastery as your Postfix email consultant?
Our team has extensive experience working with Postfix in enterprise environments. Our world renowned team of engineers, led by our Postfix lead Yves-Marie Le Pors-Chauvel are uniquely placed to ensure you maximise your deliverability.

Deployment
As an MTA primarily designed for inbound delivery it takes experienced professionals to tweak it meaningfully as an outbound bulk MTA.

Migration
Looking to move your Postfix instances from one location to another, or even to the cloud. Or perhaps you have outgrown Postfix, our specialists are ready to assist.

Assessment
Fix limited throughout, long delivery times, errors, retries and other provider-specific issues. Get Postfix sending at full potential.

Management
Postmastery proactively manages all aspects of your Postfix MTA and ensure your emails are hitting the inbox, our Postmastery console providing you the real time intelligence you need.
Optimize your delivery by adopting the best behaviors
Send high volume with only one server
A single Postfix instance can handle 1M per day. Configure multiple instances on the same server to separate mail streams and IPs and grow your sending volume.
High performance on commodity servers
Parallel delivery of multiple mail streams
Open Source tools to save time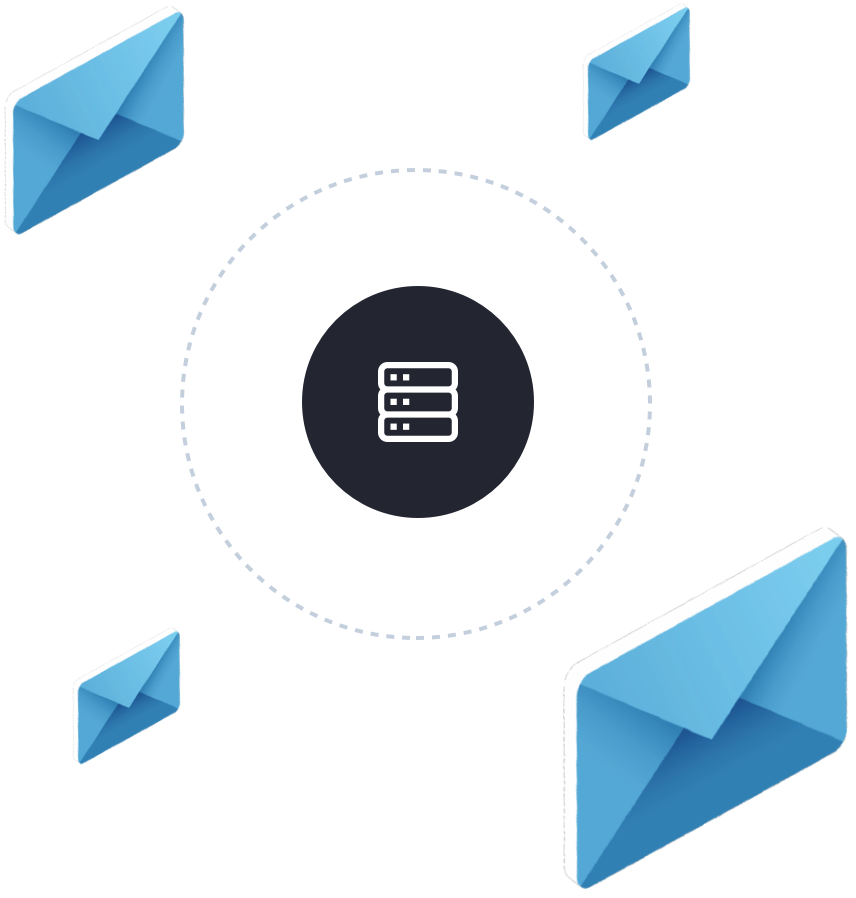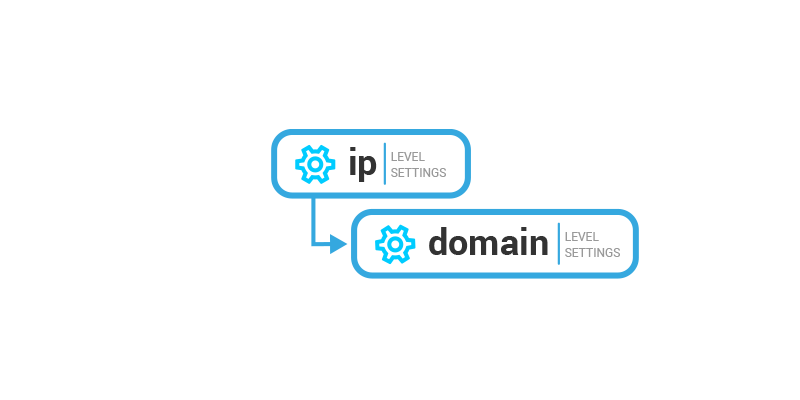 Optimize your sending architecture at all levels
Define and manage your settings at global, domain and IP levels. Postfix can approach compliance with mailbox provider guidelines.
Apply the right rules for the right provider
IP warm-up over multiple instances
Global, domain and IP level config
Explore your logs to analyze and fix your sending
Integrating Postfix with Postmastery Delivery Analytics will help to understand why emails are bouncing.
Real-time log analysis
Delivery Alerts
Deliverability Engineer to optimize your setups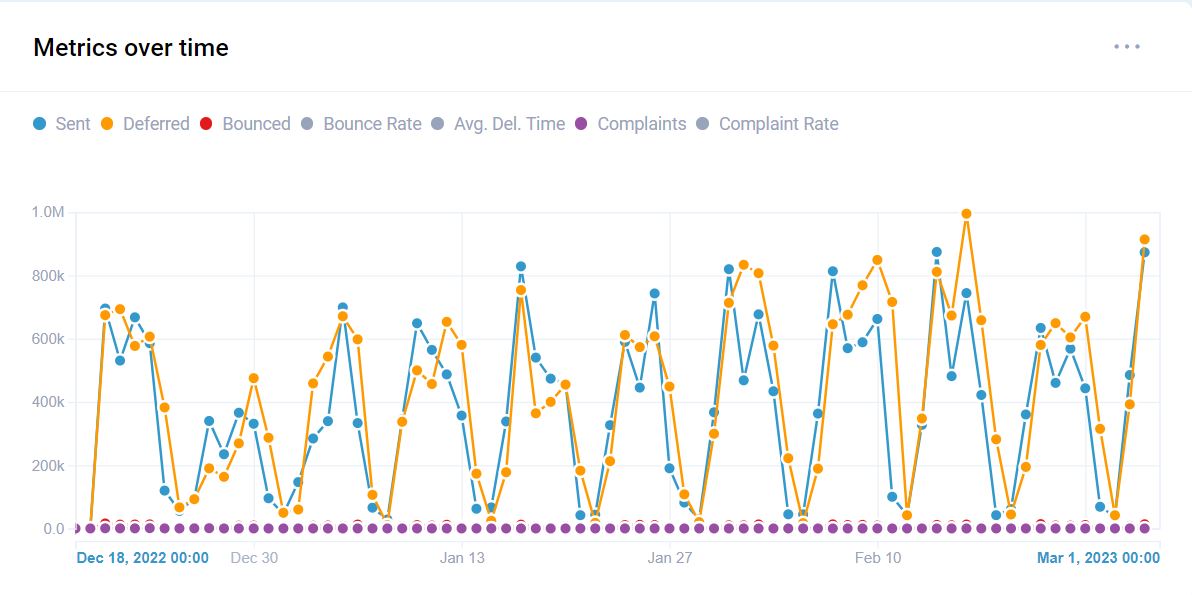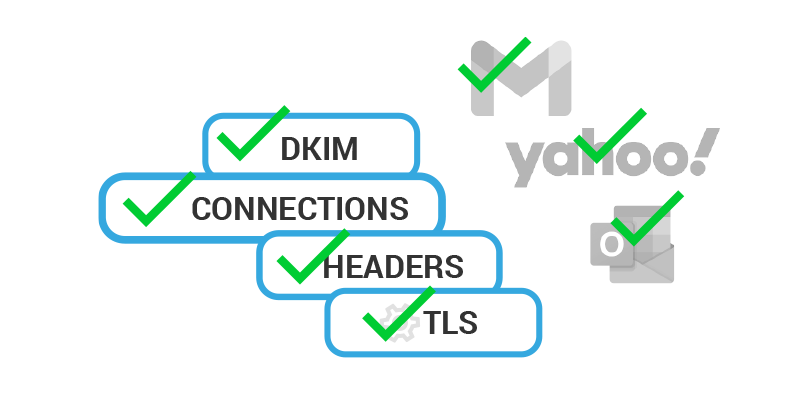 Optimize your reputation to the latest standards
Build a fully compliant email operation. Postfix receives regular updates to reach the latest email standards and optimize his behavior.
Connection Reuse
Control over the use of TLS
DKIM signing
Header Optimization
Who is Postfix with Postmastery for?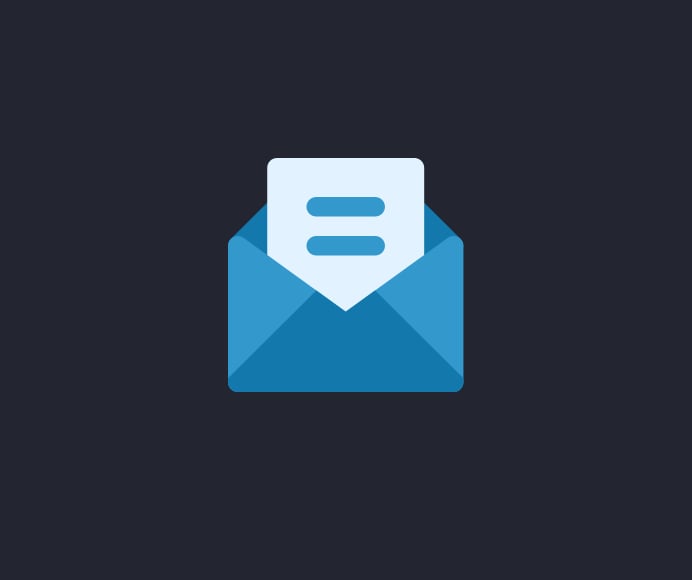 Email Service Providers
Postfix with Postmastery will help you grow, organize your delivery and find the best setting to reach the inbox.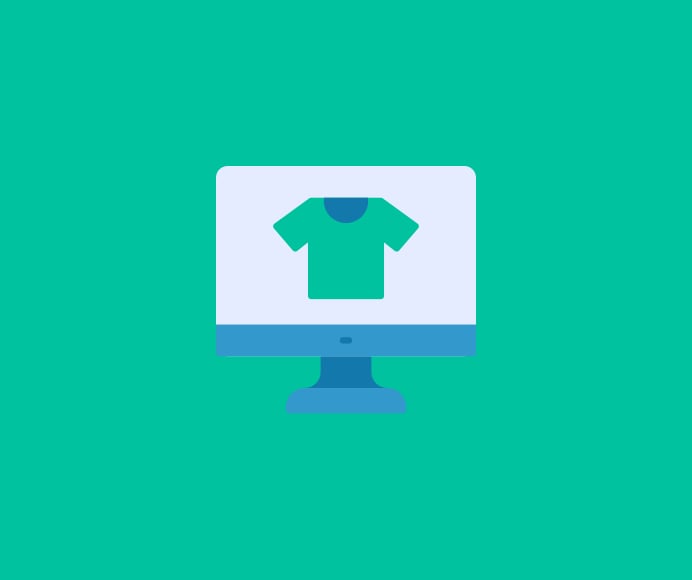 Brands
You're starting your activity or you've outgrown your current setup and want to manage multiple IPs and domains at a very low price.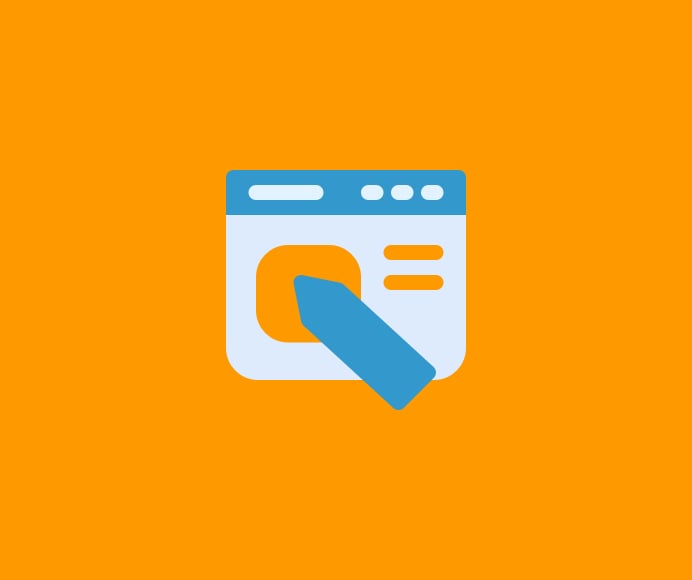 Web Agencies
You need to help your customer managing their deliverability with their transactional and marketing emails.
Postfix with Postmastery is the best solution to provide professional deliverability service and support for Postfix users.
Setting up your own mail transfer agent can be a daunting task. Postmastery will assess your business and suggest a setup that matches your sending volume and email marketing needs, at a price your company can afford.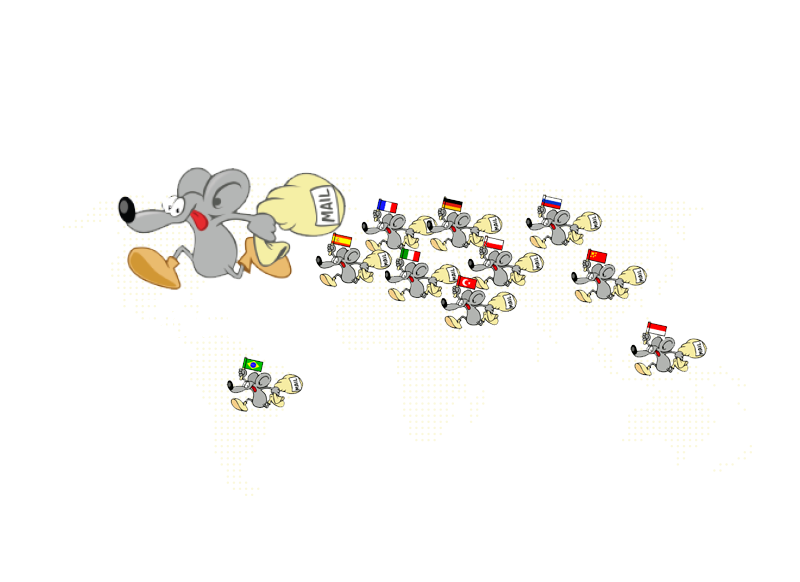 Deliverability & monitoring postfix logs
"The Postmastery Console is really the tool dedicated to emailing that allows us to get the best reading of our Postfix logs in real time." 
Gilles Marchault | Email Product Manager at CCM Benchmark Group