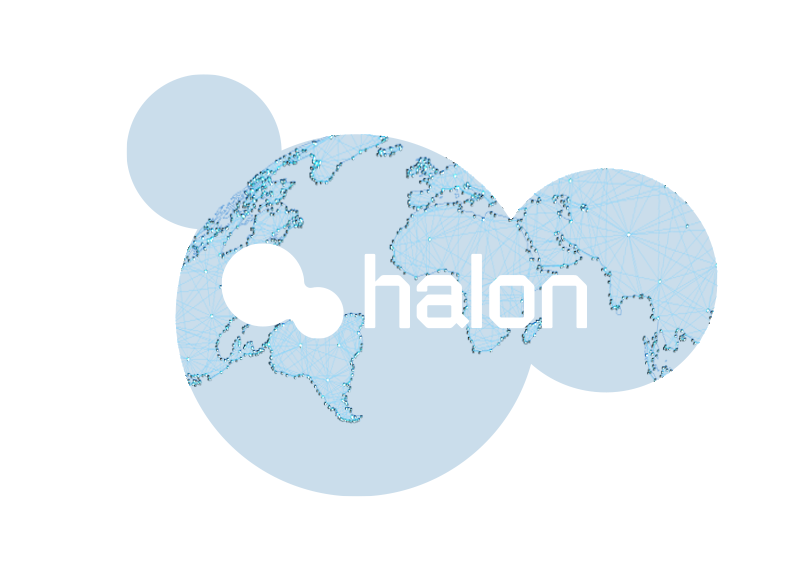 Postmastery enables outstanding deliverability
with Halon
Unlock exceptional delivery and achieve a competitive edge with Halon's leading email infrastructure. Benefit from its infinite configurable delivery settings, delivery optimizations, and scalability capabilities. Postmastery is here to provide you with unparalleled support.
Halon offers performance-driven email infrastructure enabling high-volume senders to maximise email delivery and service competitiveness.
Experience the power of Halon Engage to effortlessly scale operations, ensuring business continuity and reliable email delivery. With Halon, you gain access to real-time analytics that drive actionable insights, within a flexible email infrastructure extensively tuned for deliverability optimisation.
Whether you deploy on-premise or in the cloud, scaling up or down is a breeze. Leading ESPs like Benchmark, CleverReach, and Mailkit trust Halon's sender solution.
As a trusted partner of Halon, Postmastery has intimate knowledge of the platform and the Halon team. From planning to deployment, and ongoing management, we are committed to making your project a resounding success.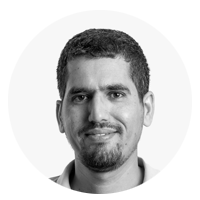 Your unparalleled Halon deployment, management, and deliverability partner.
The Postmastery team works closely with Halon to ensure your deployment of email infrastructure is robust and optimised.

Deployment
Rely on Postmastery engineers to identify the ideal email infrastructure stack, tailored to your specific needs and customer requirements, guaranteeing a robust and reliable deployment.

Assessment
Let our expert engineers review your entire email infrastructure stack, aligning it with Halon's advanced deliverability functionality and uncovering optimization opportunities for enhanced performance.

Management
Benefit from Postmastery's proactive ongoing management and monitoring of your Halon email infrastructure, to ensure your email always hits inbox.

Migration
Are you using outdated legacy MTAs or infrastructure nearing its silent End of Life? We help you take a proactive approach to on-prem hardware or cloud deployments.
Some reasons enterprises select Halon
Advanced capabilities and infinite customisation
On implementing Halon for your email infrastructure, you unlock a host of unique delivery and deliverability opportunities including:
Ultra high-performance email delivery.
Full control over email receiving, processing and delivery.
Cloud-ready infrastructure ready to deploy wherever you prefer.
Advanced architecture that enables you to scale up and down on-demand.
Built-in actionable real-time analytics.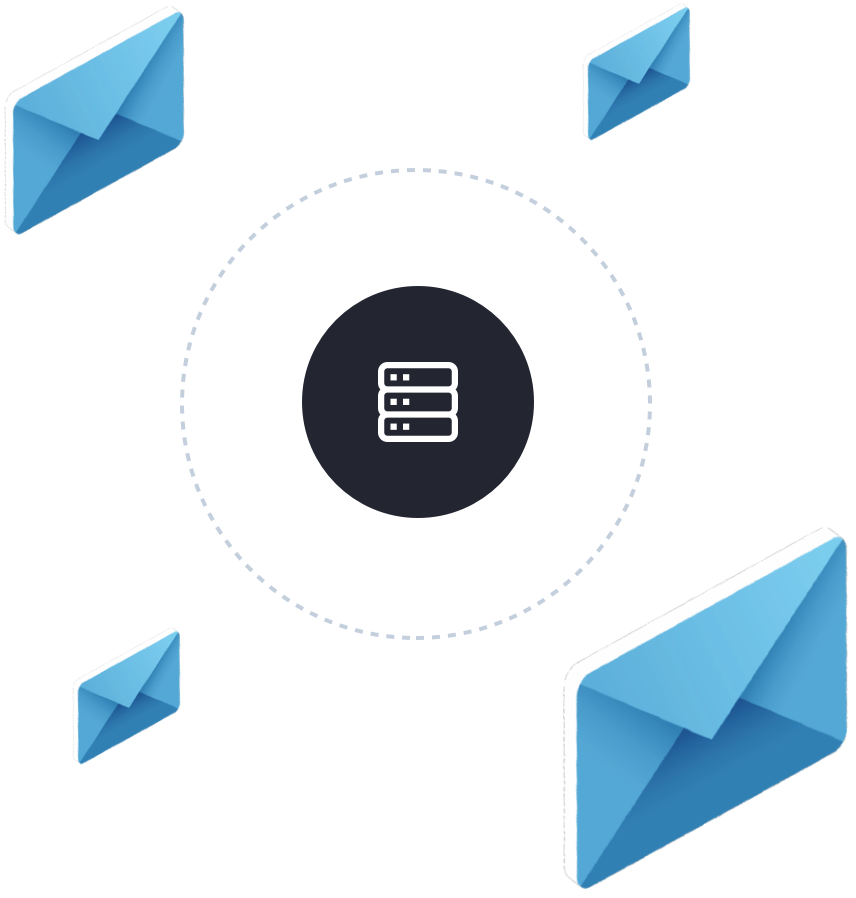 Developer focused solutions
Drive growth by rapidly meeting client demand with Halon's low-code policy language. Ready-made components and modern DevOps methodologies enable 10x faster development than any other email platform. The result is reduced overheads, operating costs, and accelerated time to market for new features and functionality.
Advanced Segmentation Capabilities
Halon Engage offers advanced segmentation capabilities that surpass typical IP pooling and queue segmentation, delivering unmatched throughput. By enabling granular and customizable message segmentation per customer, it reduces operational risk, improves overall delivery performance, and minimises latency for time-sensitive messages.
A comprehensive and fully customisable set of API integrations
Enjoy a comprehensive range of customizable APIs to seamlessly integrate with third-party applications ensuring tight integration with all your business workflows. Automated email delivery reports, real-time analytics, and powerful security features to protect against malicious activity make Halon the preferred choice for compliance-focused ESPs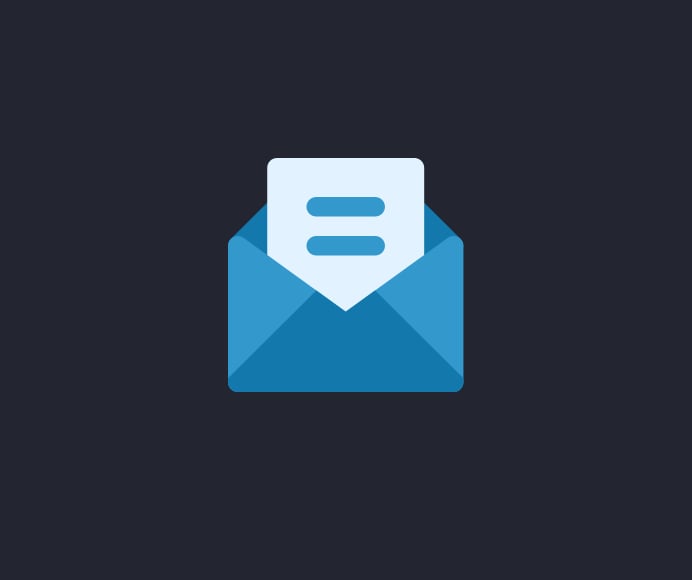 Email Service Providers
A range of modern ESPs rely on Halon for a wide range of sending capabilities.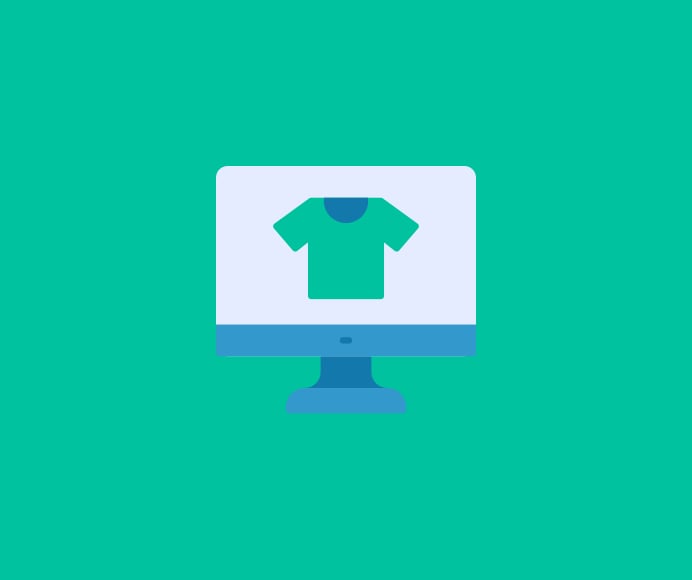 ISPs & Mailbox Providers
Halon is uniquely placed to manage inbound email messages and infrastructure for ISPs and others.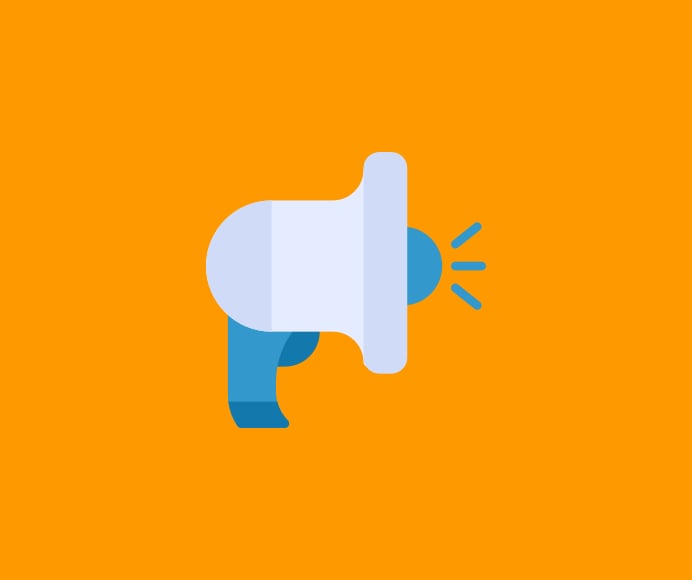 SaaS & e-Commerce
businesses across the world rely on Halon for its email infrastructure software.

Postmastery is a preferred deployment and service partner for Halon
The team at Postmastery works closely with Halon to ensure your deployment is expertly assessed and fully optimized. By thorough evaluation of your business needs and a customized configuration that is perfectly aligned with your sending requirements, you can take your sending to the next level.