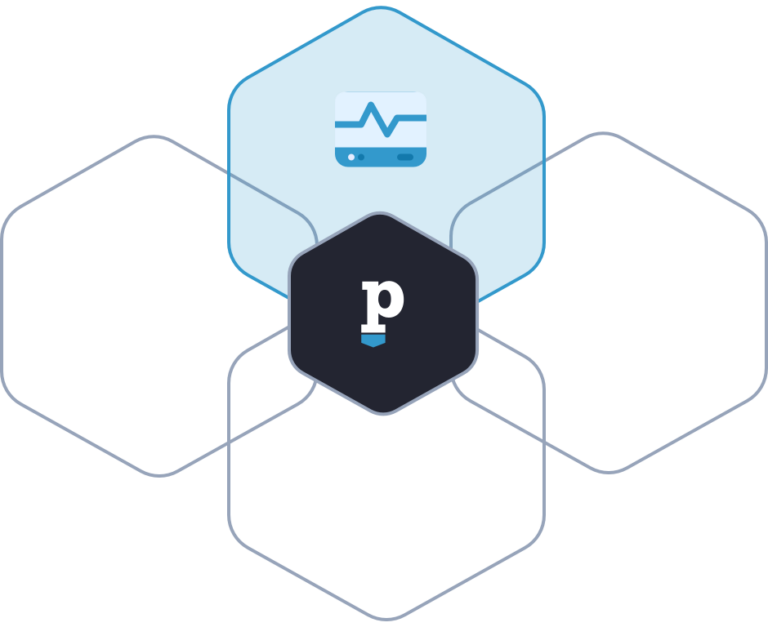 Monitor your sender reputation using the Postmastery Console for a 360 degree view.
Monitor all your sending IPs and domains in one place. Allowing you to improve deliverability by detecting reputation issues in real time.
When every email matters business turn to Postmastery
One console for view of all data sources
... an IP, a specific mailbox provider, anti spam gateway, another vendor or appliance or any combination of these.
A Holistic view to your sender(s) reputation
..solve issues that impact single, multiple and cross-domain.
Pro-active alerting to protect your sender reputation
Keep email operations optimised & off operator block lists. Ensure more email is delivered to recipient inboxes.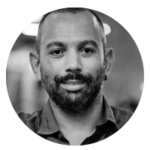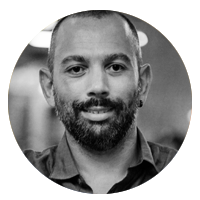 "We're able to monitor and mitigate our complete range of IPs in one place which saves a lot of time and resources"
Baris Ergin | Co-Founder - DirectIQ
IP & DOMAIN BLACKLISTING
Reduce blacklisting damage by acting fast
Postmastery will check your IP's and domains against various block lists throughout the day. Not all block lists are the same and we monitor those that impact your delivery. IP Blocklists including Cloudmark, SpamCop, Spamhaus & Trend Micro. Checking domain block lists like Invaluement, SEM, Spamhaus, SURBL and URIBL. If you're listed or delisted we will immediately alert you.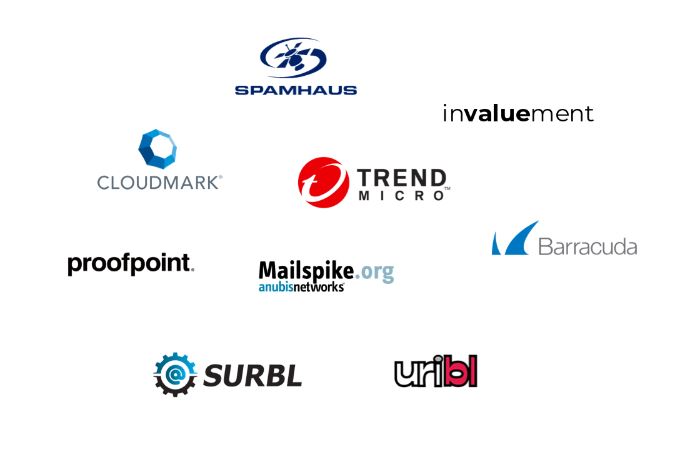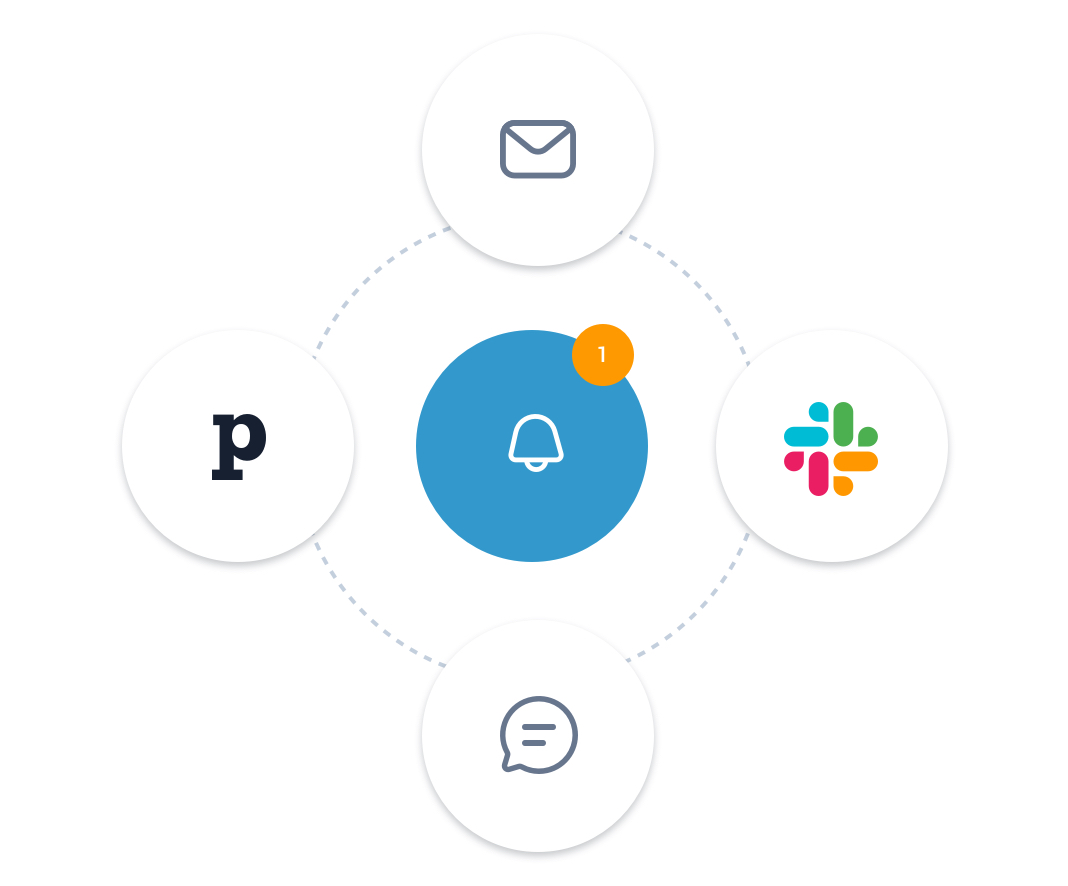 Multi channel REAL-TIME Alerting
When poor deliverability impacts revenue early alerting is critical to success
Poor IP or domain reputation puts campaign success at risk. Reputation monitor tracks any potential reputation issues throughout the day, every day. Helping you maintain a spotless reputation.
Receive your tailored alerts in your preferred channel(s) (email, slack, SMS)
TRACK SENDER AND PROVIDER REPUTATION
A clear view of your health on major mailbox providers
Monitor your reputation score on Outlook, Gmail and other major mailbox providers. Get alerts on critical events, like SNDS IP status changes or Google domain reputation drops.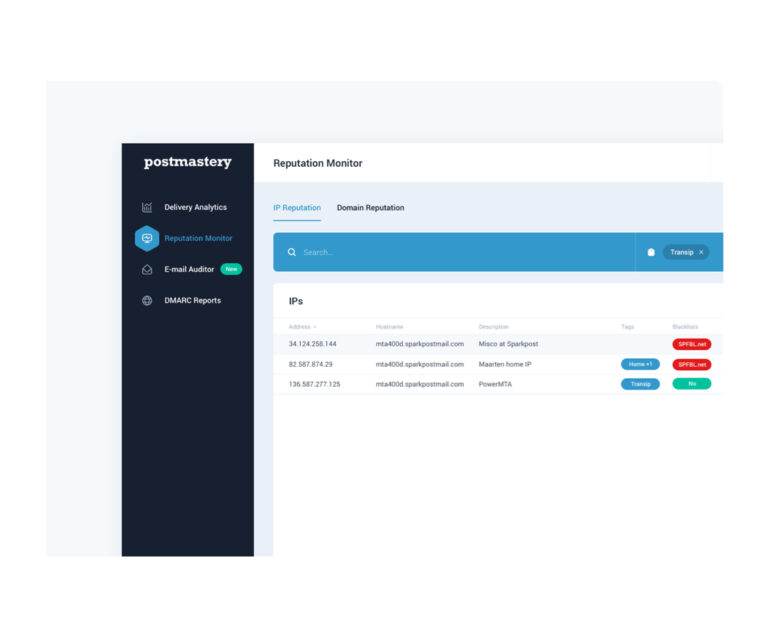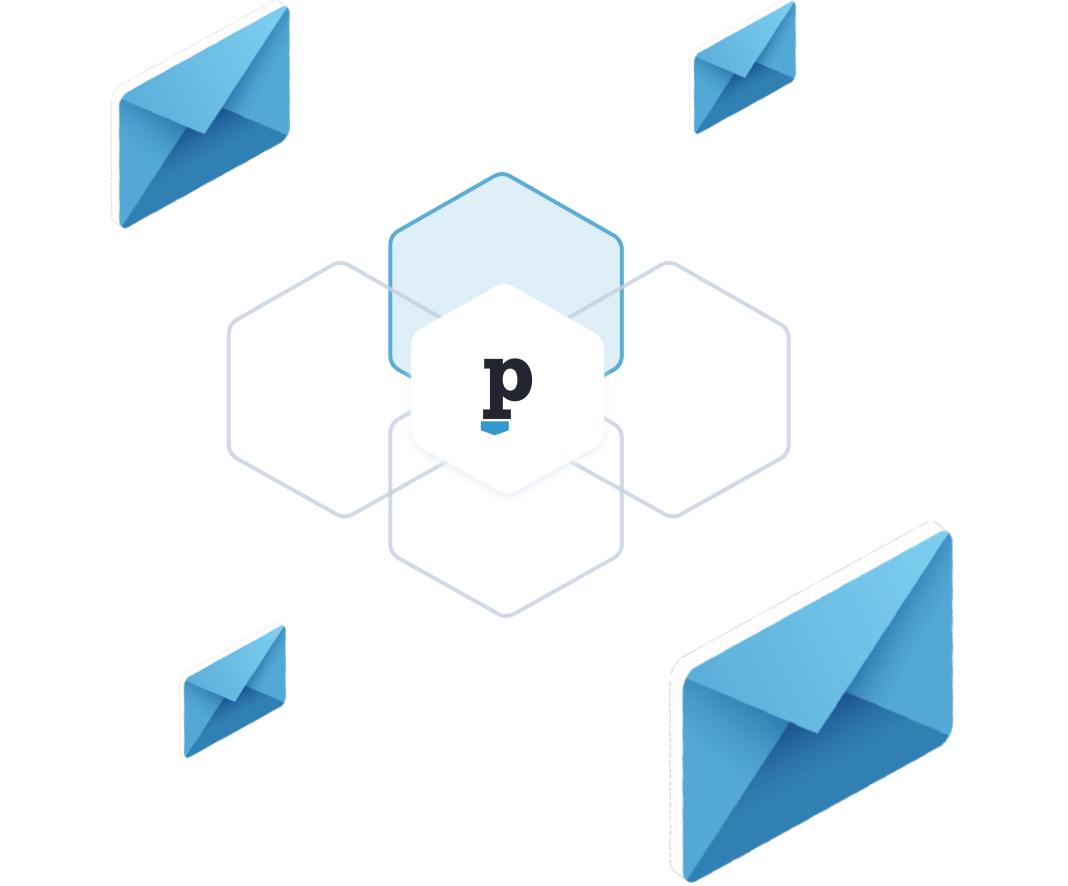 BLACKLISTED. NOW WHAT?
How to make sure you do not get listed again
If on a block list identifying why is essential. Console provides the context to identify the root cause. Whether DNS issues, high deferrals, bounce, unsubscribe or complaint rates we leverage all your data to identify issues at individual campaign and/or sender level.
The information needed to take action and mitigate against it happening again.
"Postmastery's Reputation Monitor allows proactive delivery monitoring, instead of troubleshooting afterwards."
Raymond Bakken | Partner at Make.as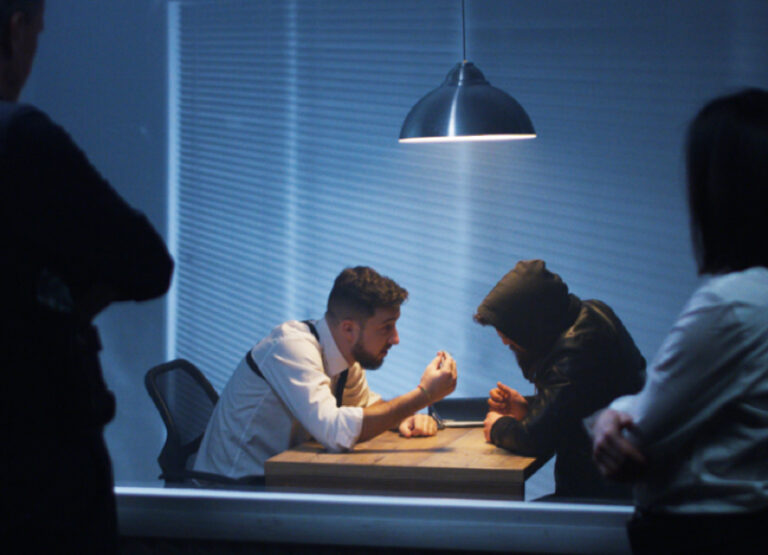 ESPs: Identify problematic senders faster
One sender can impact many clients. Identify problem senders early, take action before they adversely affect others.
Improved delivery rate from 85% to 99%
Discover how BusinessWatch Network uses Delivery Analytics to achieve a 'faster clearance of the sending runway'.
Ray Sambrano | Deliverability Consultant at the BusinessWatch Network
All-in-one email dashboard offering holistic fitness reports
Our console ensures your email program and infrastructure is fit for purpose. The console utilizes 'relevant-only-data' to assess and optimize email performance through its four distinct modules.