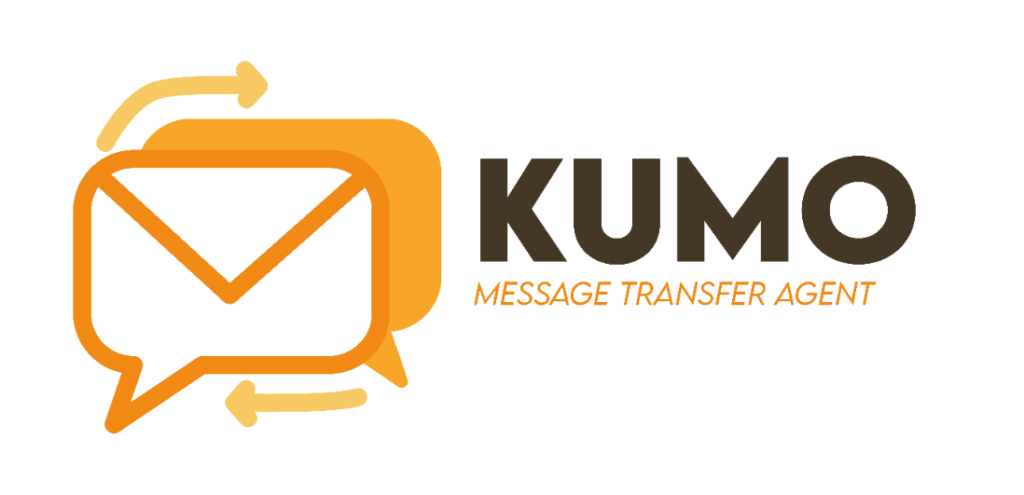 Open Source Software With Professional Postmastery Services
If you are considering KumoMTA for your commercial needs Postmastery is a delivery services and solutions partner ideally placed to help.
KumoMTA, a brand new open-source MTA targeted for professional senders
KumoMTA is a platform designed by three experienced open-source and email Infrastructure professionals to fulfill the need for a quality MTA solution for senders in the open-source market. The system facilitates high-speed and high-volume message queuing, offering granular throttles which can be modified on-the-go through API management and convenient Lua scripting configurations.
The application supports native campaign and tenant recognition, imposing no software restrictions on the quantity of tenants, IPs, pools, or routing to be managed. Comprehensive event logs are offered, as are integrations for event data via AMQP and webhooks. Pre-set bounce and FBL processing is included, while processing rules are published and collectively contributed by the KumoMTA user community.
Why choose KumoMTA as your email delivery software?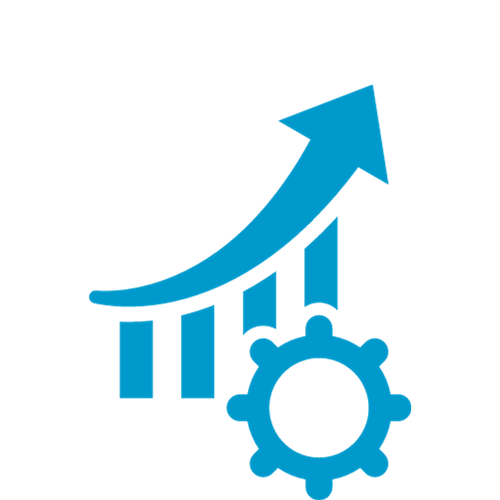 High volume mailservers designed for senders.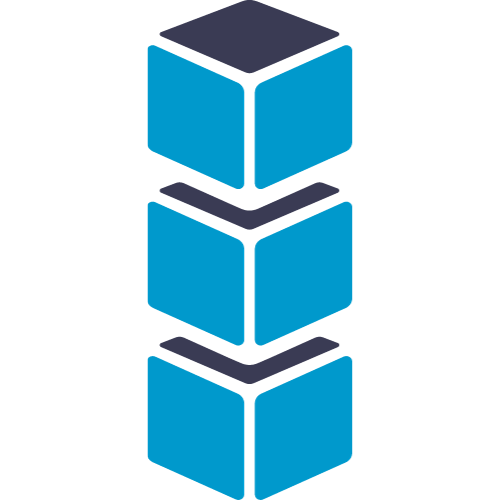 Container Support. Install several instances on one server.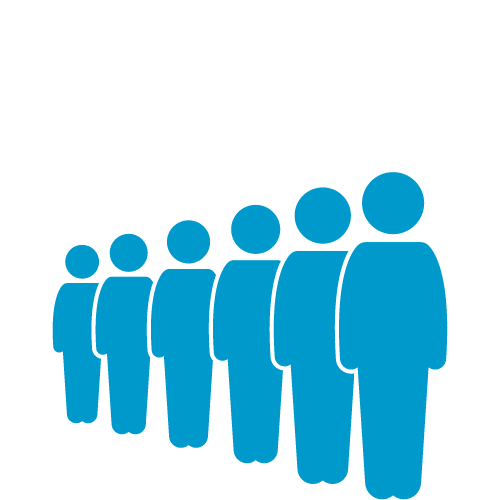 Advanced Queue Architecture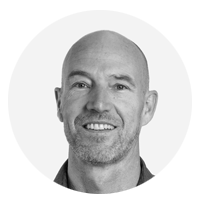 Get help from the most experienced email consultants in the market.
Set up, optimise, monitor or migrate to KumoMTA with assistance from Maarten Oelering and a team of renowned email engineers at Postmastery.

Deployment
Rely on Postmastery engineers to identify the ideal email infrastructure stack, tailored to your specific needs and customer requirements, guaranteeing a robust and reliable deployment.

Assessment
Let our expert engineers review your entire email infrastructure stack, aligning it with KumoMTA's advanced deliverability functionality and uncovering optimization opportunities for enhanced performance.

Management
Benefit from Postmastery's proactive ongoing management and monitoring of your KumoMTA email infrastructure, to ensure your email always hits inbox.
Designed for the needs of Senders
High Performance
The contemporary structure of KumoMTA allows for full utilization of network and physical hardware, to the degree that a properly provisioned server can even dispatch seven million messages hourly.
Also, KumoMTA is constructed with horizontal scalability in mind, featuring inherent cluster awareness and compatibility with both HAPROXY and Socks5 proxies.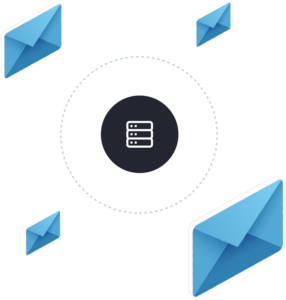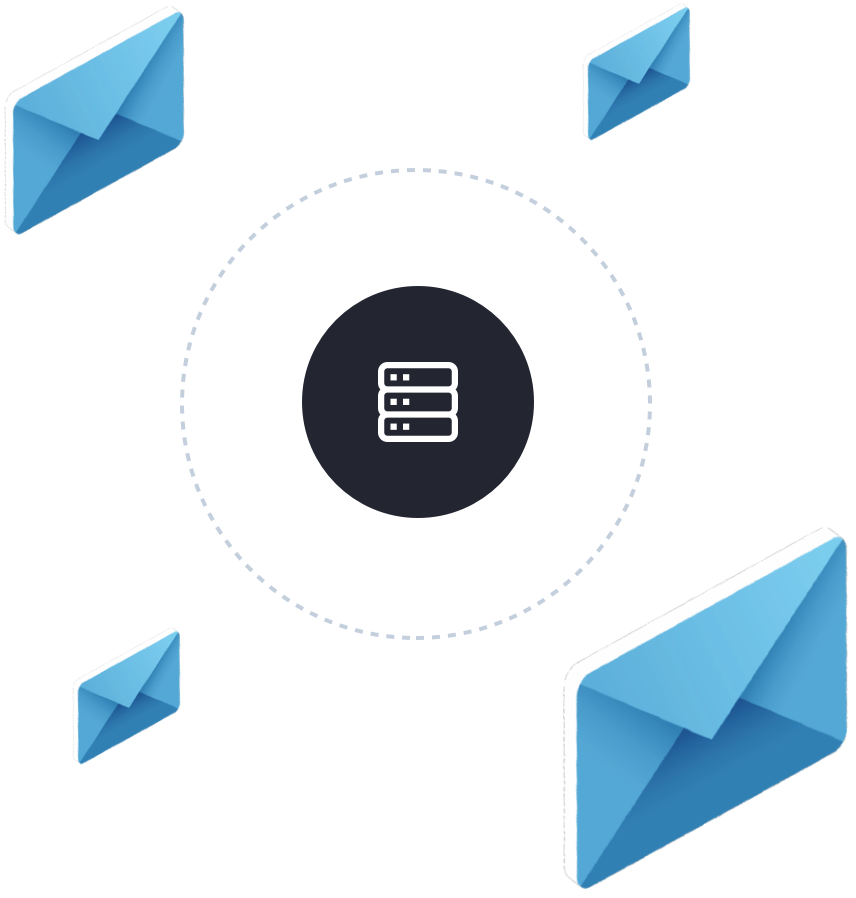 Source Code Access
Users of KumoMTA have complete access to the KumoMTA source code which they can alter to suit their distinct needs. All adjustments and command are made through a Lua scripting engine, giving users comprehensive flexibility and control over message receipt, routing, and delivery. The scripting engine also allows for connection to the user's sending environment through data access, APIs, and accommodates webhooks and AMQP.
Sophisticated Queue Structure
KumoMTA incorporates inherent detection of tenants and campaigns. Beyond just queuing by tenant and campaign, it also queues by IP pool and combined MX host, providing innate traffic shaping and queue control.
Rather than queueing by destination domain, it queues based on the final provider of the recipients' MX framework, which enhances both system efficiency and deliverability.
Securing Vital Infrastructure
KumoMTA's approach ensures your business functionality by integrating cluster awareness, proxy support, and public cloud support to mitigate the potential financial impacts of system outages. Moreover, its Open-Source license ensures your enterprise is shielded from unforeseen changes in license structure, cost escalations, and limiting agreements. These safeguards can prevent comprehensive service interruptions due to complications with payment and licensure.
Postmastery offers premier support and deliverability services for KumoMTA users.
Setting up a mail transfer agent can be complex. Postmastery simplifies this by providing a tailored configuration to meet your business's email marketing needs within your budget.