On your personalized demo,
you'll learn:
See your email deliverability health at a glance and what to focus on first.
Improve your delivery rate, sender reputation, DMARC compliance and security from a single dashboard.
Navigate through your data to find and fix root problems.
Track every campaign, domain and IP you're sending emails from.
Get your free Console demo
ESPs and senders using the Postmastery Console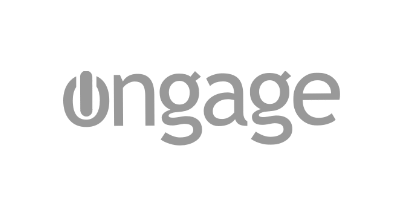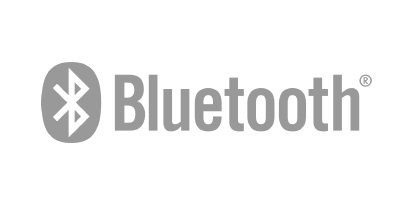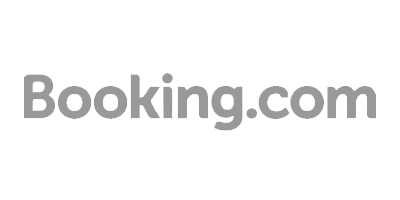 "The tool dedicated to emailing that allows us to get the best reading of our Postfix logs in real-time"
Yves-Marie Le Pors-Chauvel | Email Product Manager at CCM Benchmark Group