On your personalized demo,
you'll learn how to:
track unlimited domains and senders;
identify spoofing and phishing threats;
detect failed SPF and DKIM authentication at a domain, sender and IP level;
see rejected or quarantined domains, senders and IPs;
view your DMARC compliance rate at a domain, sender and IP level;
reveal issues - solve threats;
understand DMARC Reports that show you exactly where your problems are and how to fix them.
Get your free DMARC Reports demo
ESPs and senders using the Postmastery's DMARC Reports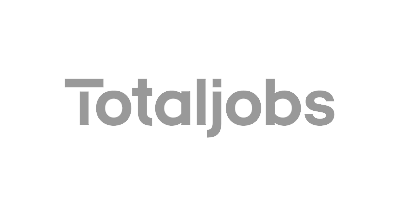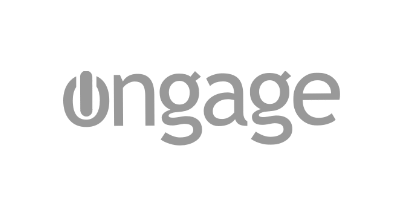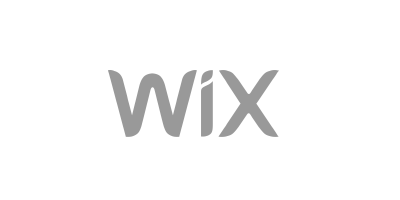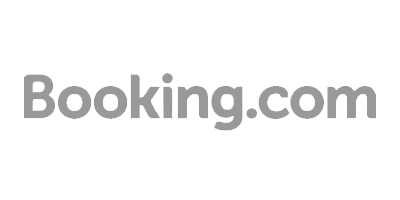 "Postmastery has been a great partner. We work in tandem with them. Finally a partner that understands DMARC."
Graham Covingto | Engaging Networks