On your personalized demo,
you'll learn:
the main challenges that are preventing you from sending more emails today;
the difference between an on-the-cloud and on-premise set up, and what's the best option for you;
an overview of PowerMTA's most powerful features for big senders;
how to monitor your email operation for improved performance and deliverability;
how much you can save by setting up your own PowerMTA sending structure.
70% of the world ESPs choose PowerMTA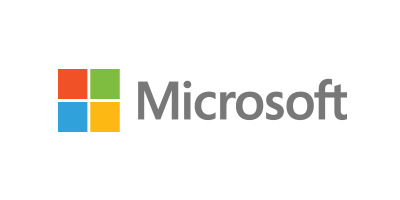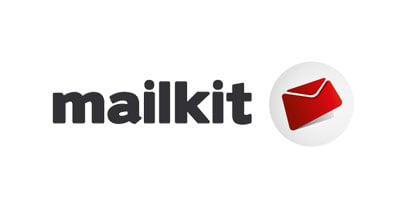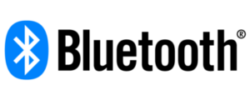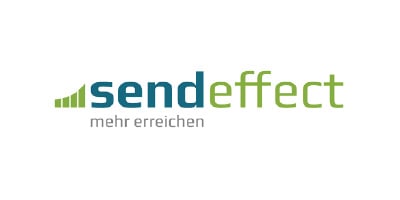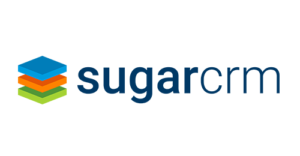 "PowerMTA and Postmastery provided us
with the ultimate Azure based email solution.
Fully managed with 100% visibility."
Program Manager | Bluetooth