PowerMTA and Postmastery: deploy the best software with the best services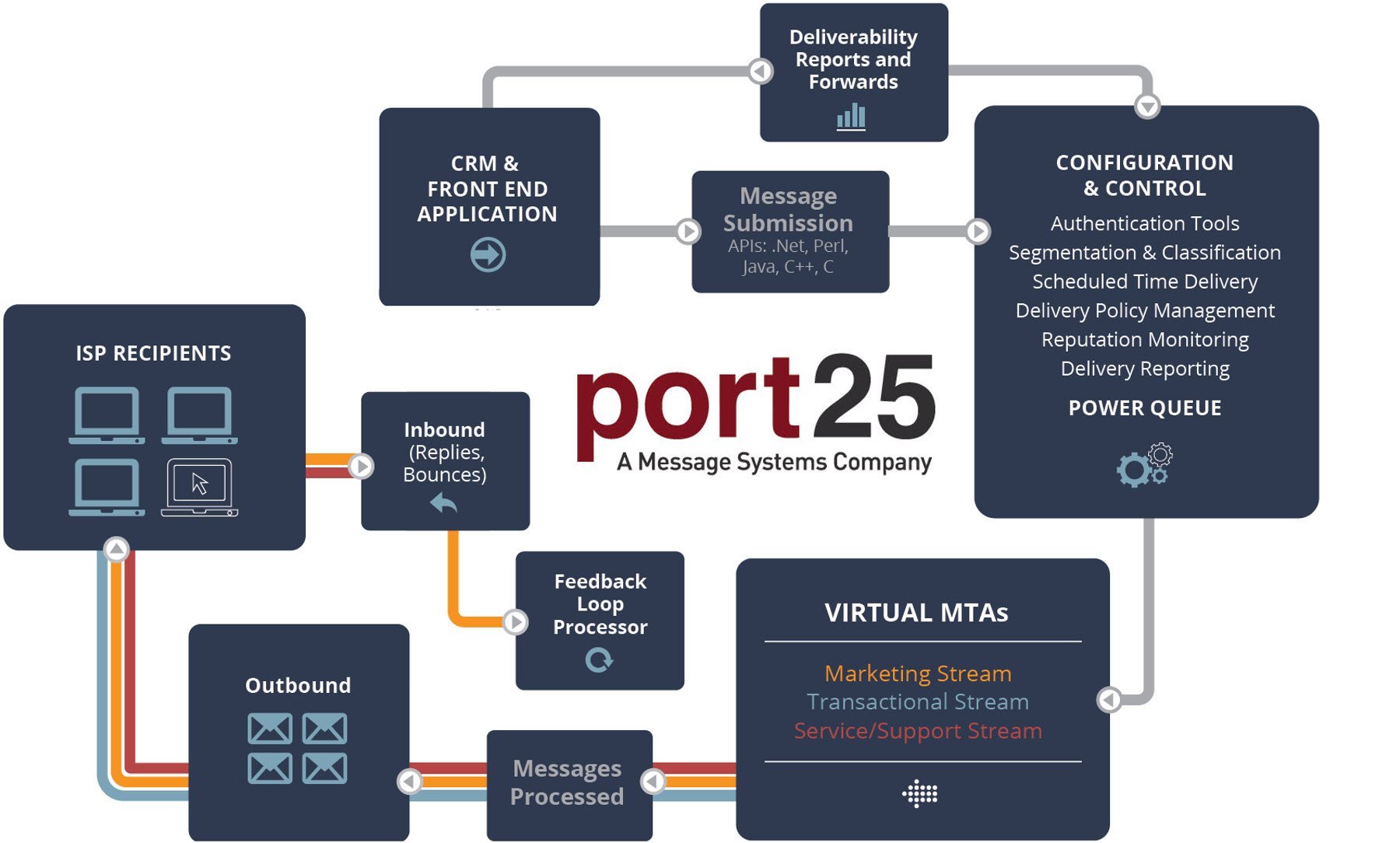 PowerMTA and Postmastery: deploy the best software with the best services
Port25's PowerMTA is industrial-strength software for high-volume email delivery. Designed for performance, deliverability and manageability, PowerMTA consistently delivers hundreds of thousands of emails per hour. With it's extensive configuration capabilities and Virtual MTA technology, it provides granular control of sources, sending IPs, and domain policies.
As a Port25 channel partner, Postmastery licenses, implements and optimises PowerMTA for leading email service providers and brands.
Greater performance on fewer servers.
Test it with this free trial.
What makes PowerMTA special?
Clear focus: what sets PowerMTA apart from other solutions is its clear focus on email delivery. "Doing one thing and doing it well". It is the perfect fit for a best-of-breed solution with third-party CRM software, campaign front-ends or custom email applications.
Flexible hosting: PowerMTA is delivered as software, and not as a hardware appliance, like many other vendors. As both Windows and Linux versions are available, you use your preferred hosting platform, from dedicated on-premises to the cloud or anything in between.
Industry standard: PowerMTA is used by more than 70% of Email Service Providers to power their email delivery infrastructure. Many smaller senders, marketing agencies and enterprises also use PowerMTA to make their email delivery reliable, secure and fast.
Postmastery optimised PowerMTA for leading Email service providers and brands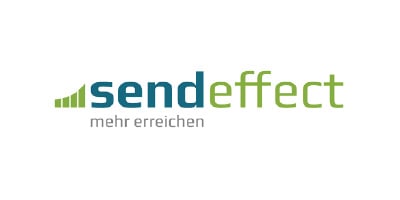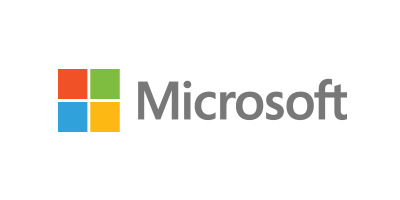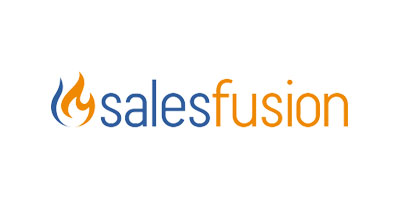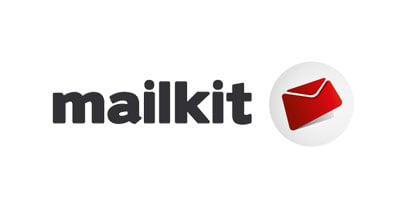 Our 3 PowerMTA consulting services

Set-up service: After acquiring a PowerMTA licence, the software needs to be properly inst alled and configured. With a manual of over 300 pages describing over 200 configuration parameters, you feel overwhelmed. Our Set-up service builds upon more than a decade of PowerMTA expertise. We translate your needs and requirements into a working configuration, including many learnings and best practices.
Assessment: You may have been using PowerMTA for a while but are wondering if you are using its full potential. Throughput may be limited, the delivery times may be long, or there may be many temporary errors and retries. You also want to be sure that the settings for recipient domains are compliant with provider policies and common best practices. In this case a PowerMTA assessment is advisable.
Monitoring: Sustained deliverability requires constant attention. Postmastery can proactively monitor the entire infrastructure by automatically flagging non-compliances. Postmastery's service also includes a proactive 'expert-view' on reputation, email delivery and PowerMTA configuration.
Looking for expert PowerMTA services?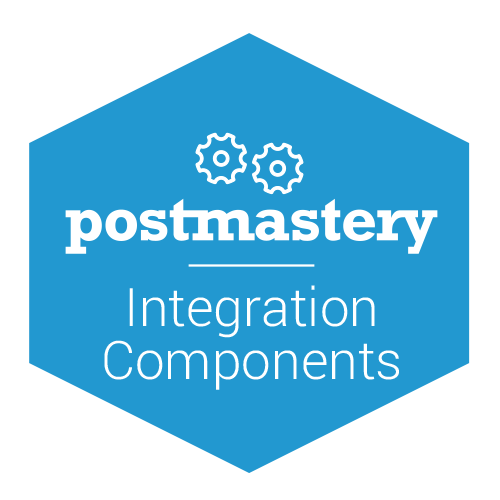 Our PowerMTA integration components
Postmastery has developed software components that allow easy integration with email applications. We have components for Interspire, Ongage, and for custom web applications. Our components leverage PowerMTA's bounce and complaint processing and use standard HTTP APIs to pass bounce and complaint data back to the application.
PowerMTA accounting webhook
PowerMTA passes accounting data to custom web applications in real-time. Because it uses common interface standards like HTTP, REST, and JSON it works with any web framework or programming language. It can be used to collect bounce and complaint information without the need to process bounce mails or complaint reports.
Webhook for list-unsubscribe
Postmastery's webhook for List-Unsubscribe is run by PowerMTA when it receives unsubscribe emails. It extracts parameters from the receiving address and calls a http link with these parameters. Thus the application only needs to support (one-click) unsubscribes via http.
Would you like greater insights to stay ahead of delivery issues?
---
---
Postmastery respects your privacy, we will never cold-call you or share your data with others.