Email delivery monitoring with Postmastery's Delivery Analytics
Postmastery's Delivery Analytics helps senders to improve deliverability, sender reputation and the performance of marketing and transactional emails.
By analysing every single email delivery (SMTP/ log data), blacklist data and reputation data, Delivery Analytics will pinpoint delivery problems, what you can do to fix them and how to avoid even more serious problems in the future.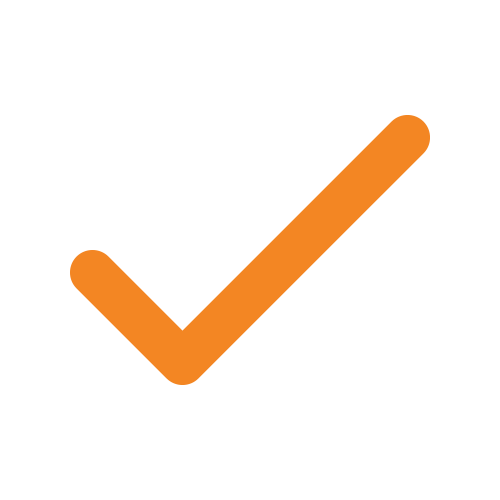 Multidimensional bounce log reporting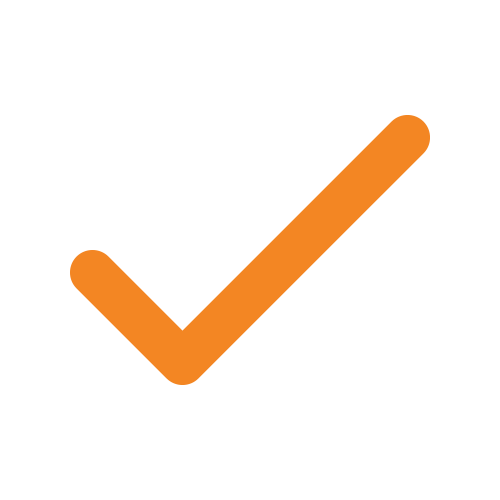 Real-time delivery alerts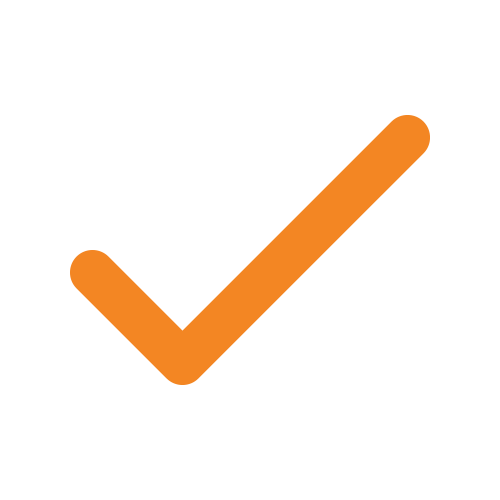 IP/ domain reputation monitoring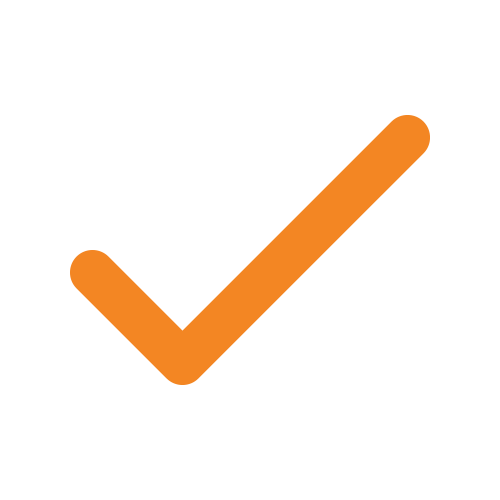 No guesswork; facts only
A 360 degree view of your email deliverability? Request a free trial now.
---
---
Postmastery respects your privacy. We will never cold -call you or share your data with others.
Delivery Analytics: how does it work?
Most senders have discovered data sources such as blacklists, sender reputation, and inbox monitoring. But many are not aware how much information is hidden in their internal transaction data. Transient SMTP errors show reputation issues long before IPs are blocked.
Detailed bounce responses reveal why delivery rates are low. The platform processes SMTP delivery data from on-premises mail servers and SMTP providers.
Email addresses are pseudonymised or anonymised so your data remains secure. It also reads data from Microsoft SNDS, Return Path Sender Score, Google Postmaster Tools (GPT) and relevant blacklists. There's no need any more to manually check a collection of deliverability tools.
Users can access an online dashboard to view reports. They also receive alerts by email in case of issues. In addition, our team of deliverability experts is available to provide support where needed.
What our customers say...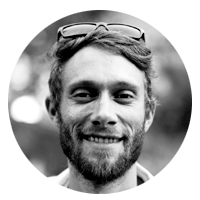 "We're able to monitor the delivery of emails for thousands of our users. We've been able to reach a global delivery rate of 98% solely thanks to Postmastery."
Kim Gjerstad, Partner at MailPoet;
a newsletter plugin for WordPress.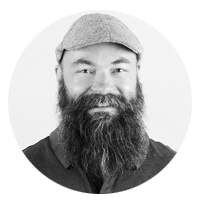 "Postmastery's delivery analytics dashboard allows pro-active delivery monitoring instead of troubleshooting afterwards."
Raymond Bakken, Produktmanager & partner at Make.as; a Norwegian ESP company that develops smart networks, broad and mobile dialogue tools.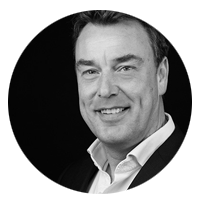 "All support staff now has access to transactional email intelligence instead of only the MTA sysadmin."
Remco Groen, COO at Tripolis Solutions; Tripolis (ESP company) develops technical solutions in the area of email marketing software and delivery.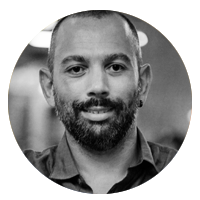 "I was hunting a spammer on a shared pool for days. Postmastery's Delivery Analytics helped me identify the spammer in two minutes."
Baris Egin, CEO/Founder at DirectIQ.com; US-based ESP which provides easy and fast email marketing for everyone.
Delivery Analytics: Features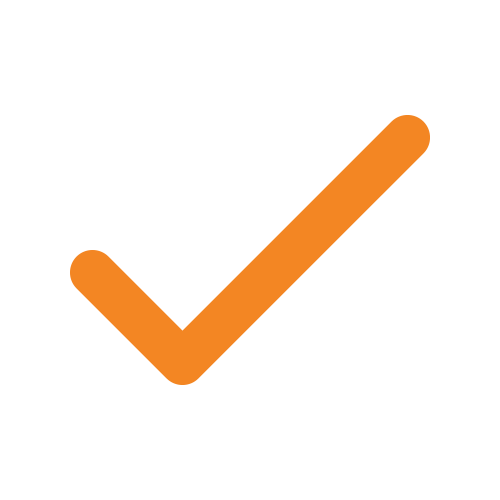 Multidimensional reporting
Email delivery data can be visualised from different perspectives, e.g. senders, IPs, domains, providers, etc.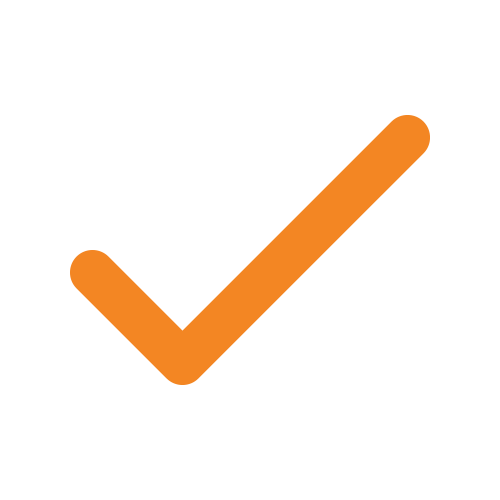 Finds individual deliveries
Each delivery, deferral or bounce is stored for 90 days. Finds all events related to an email address in seconds.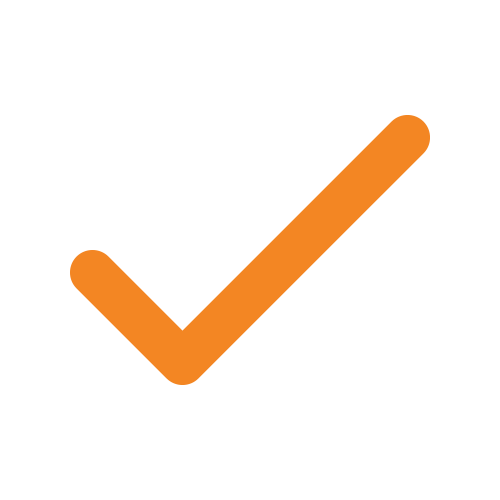 Easy integration for all
Integration with on-premises MTA's and SMTP providers is a breeze with our server agents and webhook endpoints.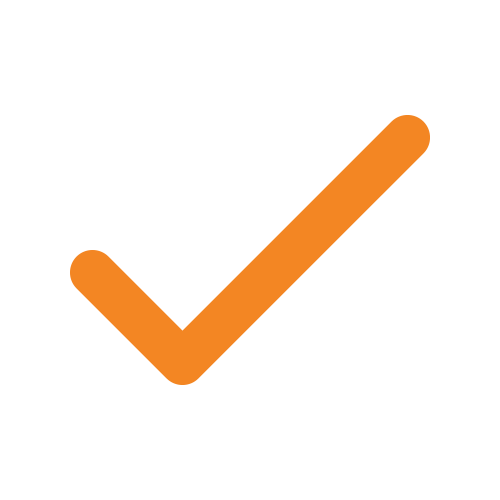 Real-time delivery alerts
Get instant email alerts in case of high bounce rates from specific senders or to specific providers.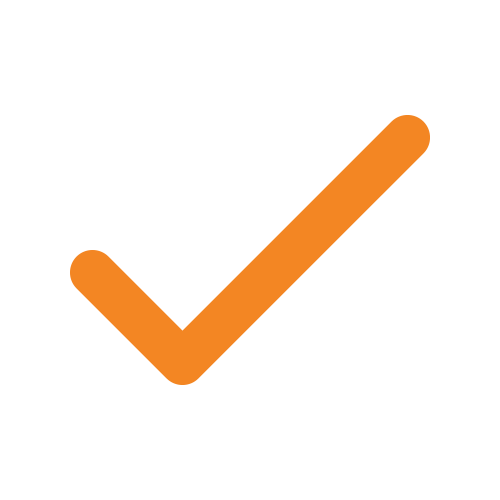 IP and domain reputation monitoring
IP reputation is monitored using blacklists, Sender Score, and SNDS. Get alerts via email and view it in the dashboard.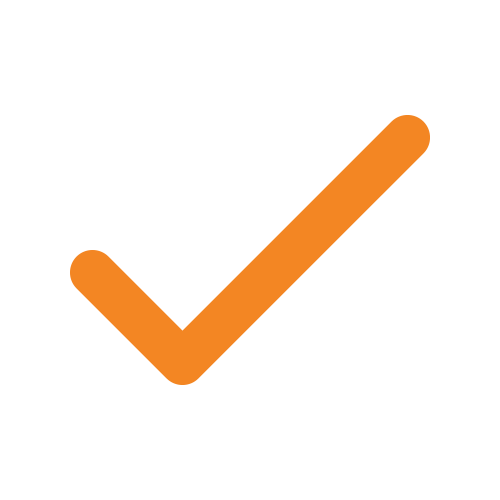 User driven development
We use the system ourselves and work with our customers to decide which features to add next.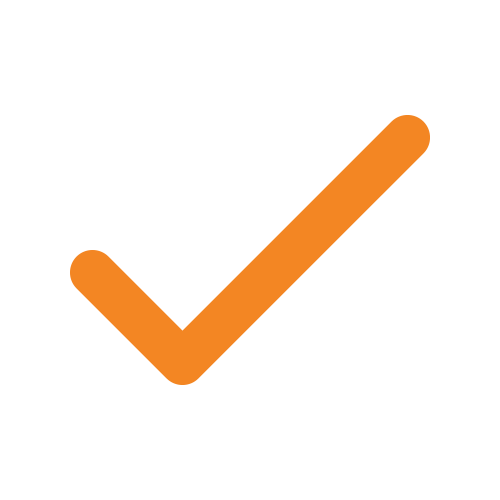 No infrastructure needed
Runs on Google Cloud, it's a truly zero-ops solution that scales from millions to billions and beyond per month.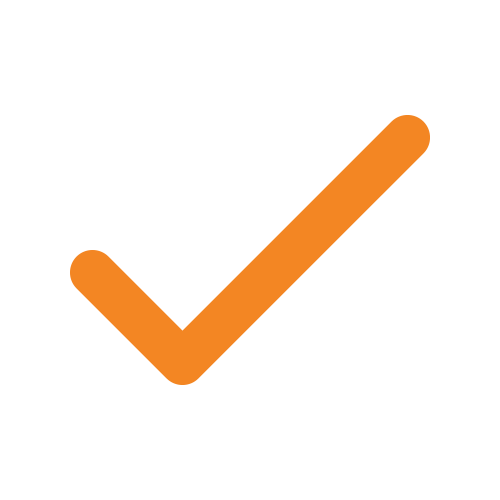 High security standards
Recipient email addresses are pseudonymised or anonymised before transfer. Data can be stored in US or in EU.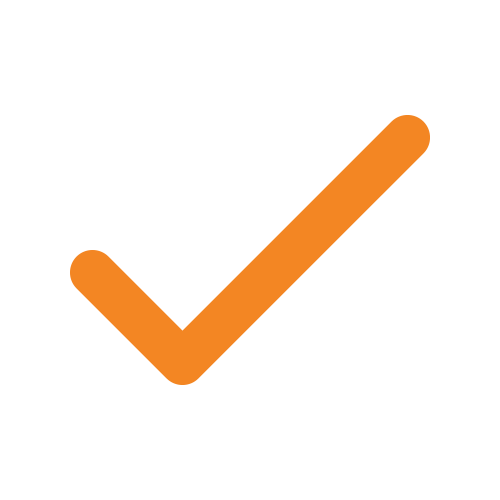 Basic monitoring available via Nagios, Zabbix, New Relic and Datadog
Postmastery offers some free integrations as well.
Would you like greater insights to stay ahead of delivery issues?
---
---
Postmastery respects your privacy. We will never cold -call you or share your data with others.