2023/08/16 by Alex Irimia.
Yahoo Postmaster(
y

) page

To help the sender community, we are glad to share our experiences collected over the years with some ISPs. This page is about Yahoo webmail (Yahoo postmaster) being one of the most used in the world. Postmastery is fully integrated with Yahoo's CFL program, through its monitoring tools.

We will highlight below topics: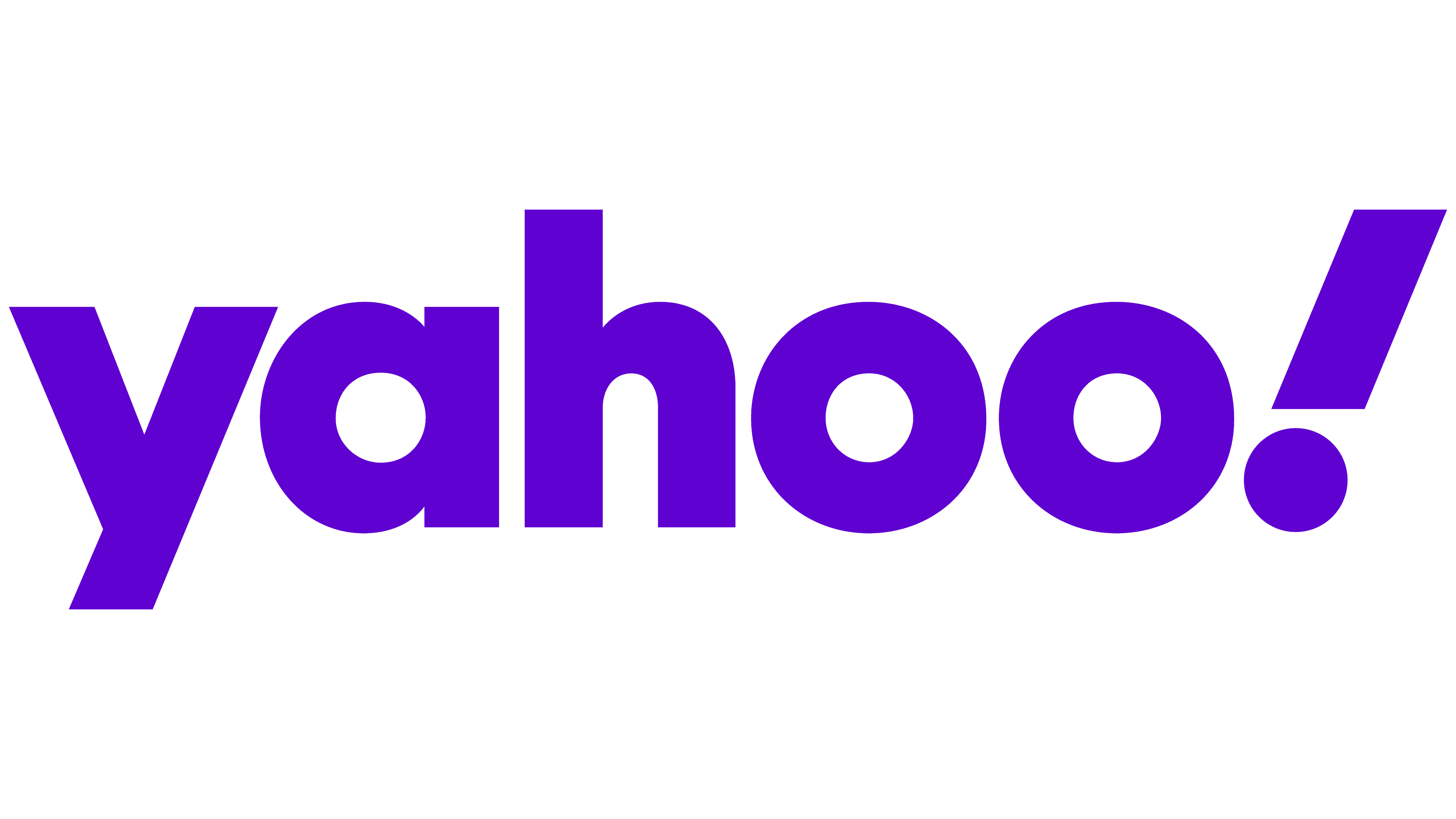 Market share and history of MBP
Yahoo Mail was launched by Yahoo in 1997 as an extension of its existing web portal. The idea behind Yahoo Mail was to provide users with a free and accessible email service that could be accessed from anywhere with an internet connection.
At the time of its launch, Yahoo Mail offered a significant advantage over other email services by providing users with a generous storage capacity of 4 MB, which was much larger than what its competitors offered.
More recently, Yahoo has faced many challenges and competition in the email market, particularly from services like Gmail, however despite these challenges, Yahoo Mail has continued to provide its email services, and the company has made efforts to improve security and enhance the user experience. Yahoo Mail remains one of the popular email providers globally, offering free email accounts and various features to its users.
Feedback Loop
The Yahoo Complaint Feedback Loop (CFL) program is a free service offered to email senders to minimize complaint rates and improve their sending reputation. It only supports emails signed with a DKIM key. The CFL program is domain-based and no longer offers IP or CIDR-based feedback loops.

Click on the following link and then click on 'Enroll Now' at the end of the page to access the registration form: https://senders.yahooinc.com/complaint-feedback-loop/
Email Deliverability & Performance Feeds
Similar to Google's Postmaster Tool and Microsoft's SNDS, Yahoo also has a (paid) Deliverability & Performance Feed. The Placement Feed provides metrics on how many emails from a sender domain are delivered to the inbox, spam, and folders. It also provides metrics for error and complaint counts.
The Campaign Performance Feed provides key metrics such as delivers, opens, reads, glances, skims, deletes, and clicks for a sender domain. Metrics are broken down by sender domain and campaign.
Yahoo Postmaster Technical & SMTP Tweaks
Yahoo suggests the following best practices to optimize delivery to its infrastructure:
Send Emails customers want
Authenticate using SPF, DKIM, and DMARC
Segregate Email types by IP or DKIM domain
Use OPT-IN method to confirm user subscriptions
Allow users to easily unsubscribe
Remove invalid recipients
Enroll in complaint feedback loop (CFL)
Publish reverse DNS (PTR) records
Ensure mail servers are secure
Control the flow of your outbound emails
Be compliant with RFCs and CAN-SPAM
Unlike the majority of mailbox providers, Yahoo accepts 20 emails per connection. Further emails should be sent by opening a new connection, otherwise deferrals will occur.
It is also a common practice to double DKIM sign all email traffic with your own domain, as Yahoo's complaint feedback loop is not IP, but domain based. This way, you don't need to sign up for the complaint feedback loop whenever a new domain is used.
It is also worth mentioning Yahoo's View Time Optimization program, which can considerably increase user engagement. VTO emails, regardless of when Yahoo receives your email, will pop up on top of the recipient's mailbox only when the recipient accesses his mailbox. This way your email is not stacked up by newer ones.
Common Error SMTP Messages
421 4.7.0 [TSS04] Messages from xx.xx.xx.xx temporarily deferred due to unexpected volume or user complaints - 4.16.55.1; see https://postmaster.yahooinc.com/error-codes
The above errors typically occur when the sender has a poor reputation or no sending history.
552 1 Requested mail action aborted, mailbox not found
The bounce message refers to a non existing recipient. Such recipients should be treated as a hard bounce, not be retried and removed immediately from the mailing list after the first occurrence.
554 30 Sorry, your message to *@yahoo.com cannot be delivered. This mailbox is disabled (554.30).
This indicates that you're sending to an inactive mailbox. Hitting a high number of such mailboxes indicates bad list quality.
554 Message not allowed - [PH01] Email not accepted for policy reasons. Please visit https://postmaster.yahooinc.com/error-codes
554 5.7.9 Message not accepted for policy reasons. See https://postmaster.yahooinc.com/error-codes
This indicates a permanent failure triggered by DMARC failure, Spamhaus listings or various other Yahoo policies that prevent your emails from being delivered.
553 5.7.2 [TSS09] All messages from xx.xx.xx.xx will be permanently deferred; Retrying will NOT succeed. See https://postmaster.yahooinc.com/error-codes
smtp;553 5.7.2 [TSS11] All messages from xx.xx.xx.xxx will be permanently deferred; Retrying will NOT succeed. See https://postmaster.yahooinc.com/error-codes
This indicates that Yahoo permanently blocked your sending IP/domain. You should first find out why this happened, mitigate the issue on your end and then try to get unblocked by reaching out to Yahoo support.
Do you have a specific error message you need help with? The Postmastery team is ready to assist, please share some details here.
Abuse Desk & Tech Support
Individual senders who encounter messages that are going to the spam folder or are missing can use the form on Yahoo's Postmaster site to report false-positives by visiting the "Problems Delivering Mail" section of their contact page. The sender will receive an automated reply and may need to continue responding to the email thread until their issue is resolved.
We've noticed Yahoo support considerably improved recently and you are quite likely to resolve your delivery issues by reaching out to them, if you follow the recommended best sending practices.
More information
If you want more information about this topic, please send us a message via our contact form.
We are always happy to assist!