2017/11/24 by Willem.
"I would like to thank the PowerMTA email delivery experts at Postmastery. Postmastery was incredibly responsive to our specific delivery needs and wasted no time in taking a scientific approach to identify specific issues and formulate a path to resolution. From precise data collection and analysis to resolution recommendations and follow up, Postmastery does a […]
Categories: Case Studies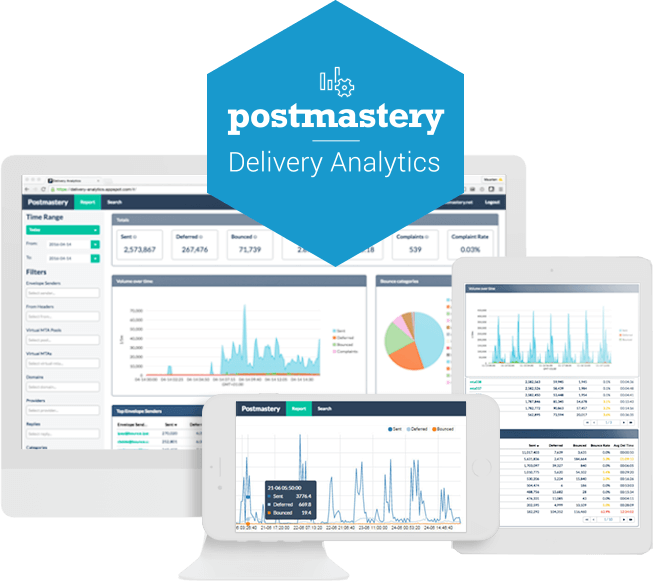 2016/06/08 by Willem.
Jobtome is one of the most important job search engine in Europe Jobtome help job seekers access millions of jobs gathered from an hundred thousand's recruitment agency and employer sites. Jobtome help companies reach millions of job seekers via pay-per-click based job advertising services. The Challenge: Managing 30 Postfix installations Email is a key business […]
Categories: Case Studies, PowerMTA
2015/08/05 by Willem.
Xsarus is a supplier of web applications and e-commerce applications, both of which need a well-oiled email system. Xsarus has found the solution by obtaining a PowerMTA based, bulk email sending system, says Xsarus partner Bram Hoekman. "We used to work with Postfix, a popular mail server. One of Postfix's advantages is that it is […]
Categories: Case Studies