2016/07/22 by Willem.
If you are considering an 'on-premise' email marketing solution, there are many options to choose from. One option is to choose a software vendor that provides the necessary components. The advantage of doing this is that the campaign front-end, MTA and bounce/complaint management, is included in an integrated solution. But these solutions are very expensive, […]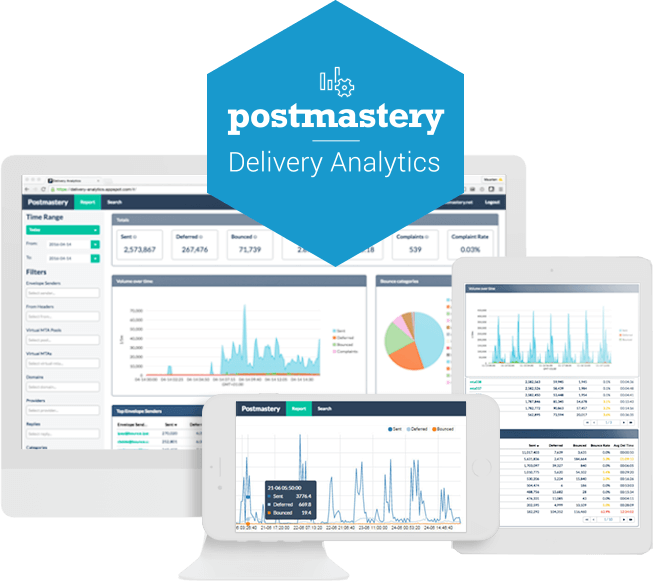 2016/06/08 by Willem.
Jobtome is one of the most important job search engine in Europe Jobtome help job seekers access millions of jobs gathered from an hundred thousand's recruitment agency and employer sites. Jobtome help companies reach millions of job seekers via pay-per-click based job advertising services. The Challenge: Managing 30 Postfix installations Email is a key business […]
Categories: Case Studies, PowerMTA
2016/04/06 by Willem.
From now on computer users can see if their emails that go through Gmail are safe. If so, the email has a special marking. For the time being, this service is only available in the United States. So there is lots of work to do for the companies that send huge amounts of mail. Their […]
Categories: Providers